Data Replication: Key Advantages & Disadvantages
One of the biggest challenges that most organisations face today is ensuring high availability and accessibility of data over the complex set of networks they have in place. Having around-the-clock and real-time access to crucial business data can help organisations carry out processes seamlessly and maintain a steady revenue flow. Organisations, thus have a growing need to scale their systems & provide the support for accessing data seamlessly. Replicating data is one such technique that allows users to access data from numerous sources such as servers, sites, etc. in real-time, thereby tackling the challenge of maintaining high data availability.
This article aims at providing you with in-depth knowledge about the process of Data Replication and its advantages & disadvantages. Upon a complete walkthrough of the content, you'll have a great understanding of what Data Replication is all about and why you must start replicating and maintaining your crucial business data, along with some of the critical factors that you must monitor while replicating your data.
Table of Contents
Introduction to Data Replication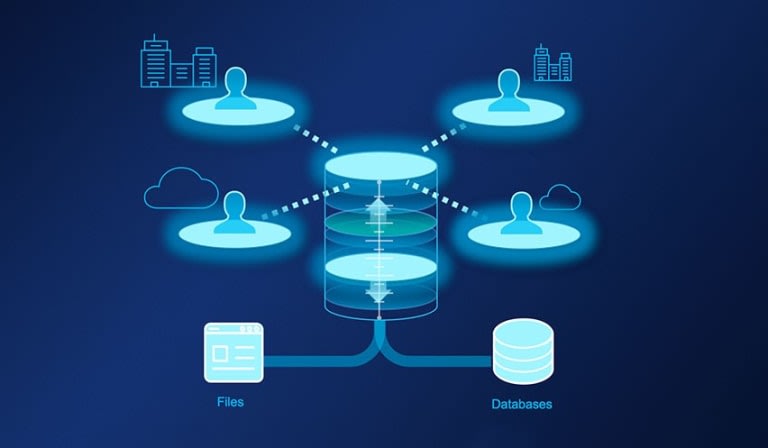 Data Replication refers to the process of storing and maintaining numerous copies of your crucial data across different machines. It helps organisations ensure high data availability and accessibility at all times, thereby allowing organisations to access and recover data even during an unforeseen disaster or data loss.
There are multiple ways in which users can replicate their data, namely, Full Replication, which allows users to maintain a replica of the entire database across numerous sites, or Partial Replication, that lets users replicate a small section/fragment of the database to a destination of their choice.
Understanding the Data Replication Process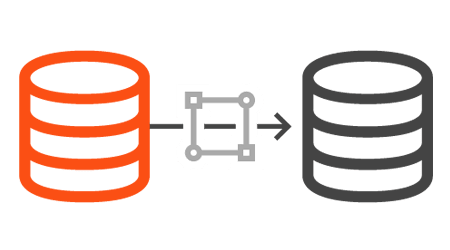 Most in-use enterprise-grade databases such as MongoDB, Oracle, PostgreSQL, etc., house the support for replicating data with ease. These databases allow users to copy data, either by leveraging the in-built replication functionalities or use third-party tools to achieve replication. In either case, the general process of replicating data remains identical.
The following process represents the general steps a user needs to carry out to replicate data properly:
Step 1: The first step of replicating data is identifying your desired data source and the destination system, where you'll store the replica.
Step 2: Once you've decided your data source and destination, you need to copy the desired database tables and records from your source database.
Step 3: The next important step is to fix the frequency of updates, that is how frequently you want to refresh your data.
Step 4: With the replication frequency now decided, you now need to choose the desired replication mechanism, selecting between Full, Partial or Log-based.
Step 5: You can now either develop custom code snippets or use a fully-managed data integration & replication platform such as Hevo Data, to carry out replication.
Step 6: With the Data Replication process happening, you need to keep track of how the data extraction, filtering, transformation and loading is taking place to ensure data quality and seamless process completion.
Simplify Data Replication with Hevo's No-code Data Pipeline
Hevo Data, a No-code Data Pipeline, can help you replicate data from 100+ sources swiftly to a database/data warehouse of your choice. Hevo is fully-managed and completely automates the process of monitoring and replicating the changes on the secondary database rather than making the user write the code repeatedly. Its fault-tolerant architecture ensures that the data is handled in a secure, consistent manner with zero data loss.
Get Started with Hevo for Free
Hevo provides you with a truly efficient and fully-automated solution to replicate and manage data in real-time and always have analysis-ready data in your desired destination. It allows you to focus on key business needs and perform insightful analysis using BI tools.
Check out what makes Hevo amazing:
Secure: Hevo has a fault-tolerant architecture that ensures that the data is handled in a safe & consistent manner with zero data loss.
Minimal Learning: Hevo, with its interactive UI, is simple for new customers to work on and perform operations.
Live Monitoring: Hevo allows you to monitor the data flow, so you can check where your data is at a particular point in time.
Data Transformation: It provides a simple interface to perfect, modify, and enrich the data you want to export.
Schema Management: Hevo takes away the tedious task of schema management & automatically detects schema of incoming data and maps it to the destination schema.
Completely Managed Platform: Hevo is fully-managed. You need not invest time and effort to maintain or monitor the infrastructure involved in executing codes.
Sign up here for a 14-Day Free Trial!
Unravelling the Benefits of Data Replication
Replicating data and maintaining multiple copies of data across various servers provides users with numerous benefits such as robust performance, data security, data durability, etc. The following are some of the key benefits of replicating your data:
Better Application Reliability
Replicating your data across various machines helps ensure that you can access the data with ease, even when a hardware or machinery failure occurs, thereby boosting the reliability of your system.
Better Transactional Commit Performance
When you're working with transactional data, you need to monitor various synchronous processes to ensure that the data updation takes place everywhere at the same time. Hence, your application must write the commit before the control threads can continue the tasks.
Replication helps avoid such additional disk-based I/O operations by eradicating the data dependency on the master node only, thereby making the entire process more durable.
Better Read Performance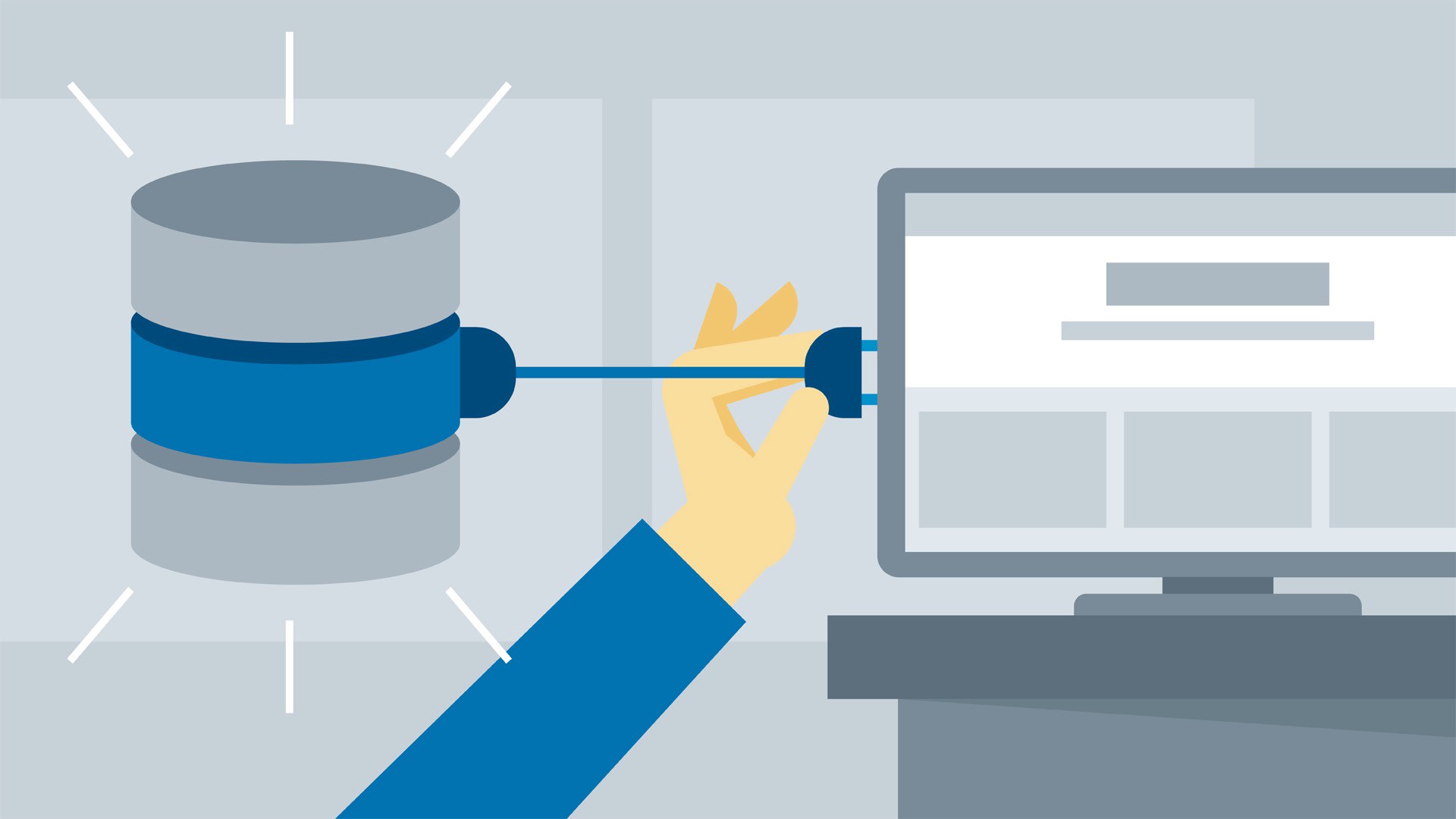 With replication in place, users can route data reads across numerous machines that are a part of the network, thereby improving upon the read performance of your application. Hence, readers working on remote networks can fetch and read data with ease.
This application of Data Replication also helps reduce the cache missings & lower the input/output operations on the replica as replicas may also need to cache that part of the data.
Data Durability Guarantee
Replication helps boost and ensure robust data durability, as it results in data changes/updation taking place on multiple machines simultaneously, instead of a single computer. It thereby provides more processing & computation power, by leveraging numerous CPUs and disks to ensure that the replication, transformation and loading processes take place correctly.
Robust Data Recovery
Organisations depend on a diverse set of software and hardware to help them carry out their daily operations and, hence fear any unforeseen data breaches or losses. Data recovery is thus, one of the biggest challenges and fears that all organisations face.
Replication allows users to maintain backups of their data that update in real-time, thereby allowing them to access current and up-to-date data, even during any failures/ data losses.
Understanding the Challenges of Replicating Data
Replicating data provides users with numerous benefits that help boost performance and ensure data availability. However, it also poses some challenges to the users trying to copy their data. The following are some of the challenges of the replicating your data:
High Cost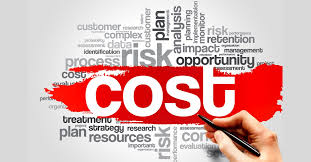 Replicating data requires you to invest in numerous hardware and software components such as CPUs, storage disks, etc., along with a complete technical set up to ensure a smooth replication process. It further requires you to invest in acquiring more "manpower" with a strong technical background. All such requirements make the process of replicating data, challenging, even for big organisations.
Time Consuming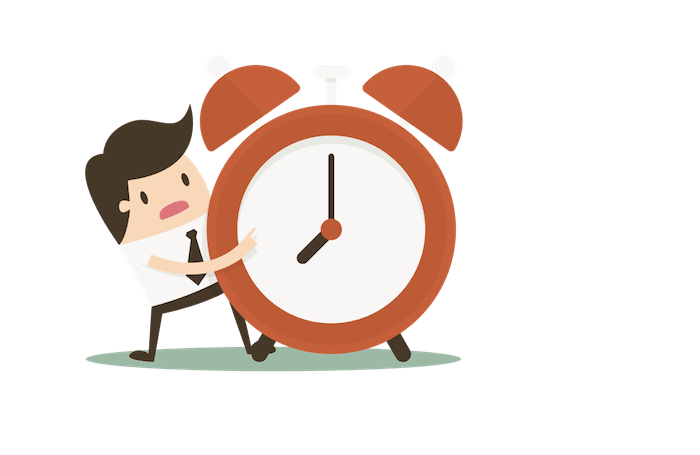 Carrying out the tedious task of replication without any bugs, errors, etc., requires you to set up a reaction pipeline. Setting up a reaction pipeline that operates correctly can be a time-consuming task and can even take months, depending upon your replication needs and the task complexities. Further, ensuring patience and keeping all the stakeholders on the same page for this period can turn out to be a challenge even for big organisations.
High Bandwidth Requirement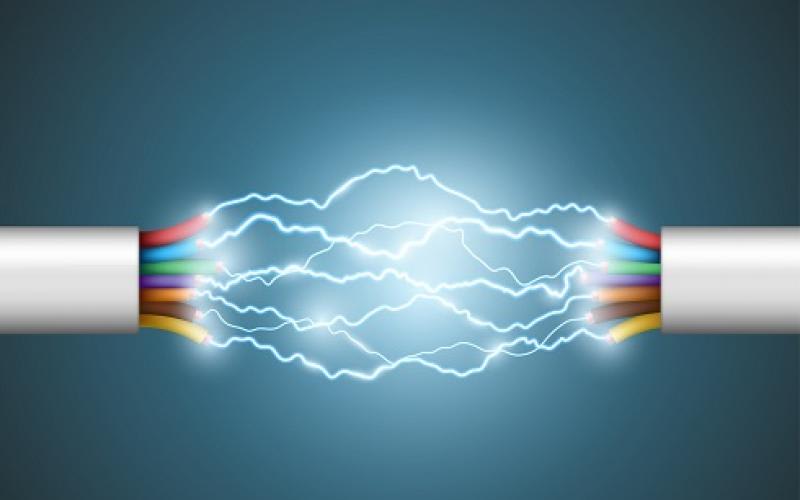 With replication taking place, a large amount of data flows from your data source to the destination database. To ensure a smooth flow of information and prevent any loss of data, having sufficient bandwidth is necessary. Maintaining bandwidth, capable of supporting & processing large volumes of complex data while carrying out the replication process can be a challenging task, even for large organisations.
Technical Lags
One of the biggest challenges that an organisation faces when replicating their data is technical lags. Replication usually involves leveraging master nodes and slave nodes. The master node acts as the data source and represents the point where the data flow starts and reaches the slave nodes. These slave node usually face some lag associated with the data coming from the master node. Such lags can occur depending upon the system configurations and can range from a few records to hundreds of data records.
Since the slave nodes often suffer from some lag, they often face delays and do not update the data in real-time. Lags are a common issue with most systems and applications. However, they can be quite troublesome in cases as follows:
In case you're shopping on an e-commerce website, and you add products to your cart, but upon reaching the checkout stage, the "products" disappear. This happens due to a lag in replication in the slave node.
In case you're working with a transactional data flow, the transactions you might have made are taking time to reflect at the destination. This happens due to a lag in replication in the slave node.
Conclusion
This article teaches you in-depth about the process of Data Replication, its advantages and disadvantages & answers all your queries about it. It provides a brief introduction of numerous concepts related to it & helps the users understand them better and use them to perform Data Replication & recovery in the most efficient way possible. These methods, however, can be challenging especially for a beginner & this is where Hevo saves the day. Hevo Data, a No-code Data Pipeline, can help you replicate data in real-time without writing any code. Hevo being a fully-managed system provides a highly secure automated solution to help perform replication in just a few clicks using its interactive UI.
Visit our Website to Explore Hevo
Want to take Hevo for a spin?  Sign Up here for a 14-day free trial and experience the feature-rich Hevo suite first hand. You can have a look at our unbeatable pricing that will help you choose the right plan for your business needs!
Share your experience of learning in-depth about Data Replication! Let us know in the comments section below.
No-code Data Pipeline For Your Data Warehouse