Data Segmentation in Data Mining: Strategy Talks & More
The technique of splitting consumers into unique, meaningful, and homogenous groupings based on numerous features and characteristics is known as customer segmentation. It's a marketing tactic for differentiating outgrowths that allow businesses to understand their clients better and develop unique dependencies. Hence, businesses must have a comprehensive perspective of their consumers in today's competitive markets — enter the concept of Data Segmentation in Data Mining!
Businesses must concentrate on the requirements, desires, attitudes, behaviors, preferences, and perceptions of their consumers and evaluate pertinent data to determine the underlying segments. Because identifying groups with distinct characteristics will allow you to better manage and target new customers with personalized product offerings and promotional crusades.
In this blog post, we will learn about Data Segmentation, Data Mining, and the need for Data Segmentation in Data Mining. Also, to better understand, we will be discussing a unique case study of the CPP Group, a card protection company, on how they were able to leverage Data Segmentation in Data Mining to carry out major remodeling of their customer data. Let's begin.
Table of Contents
What is Data Segmentation?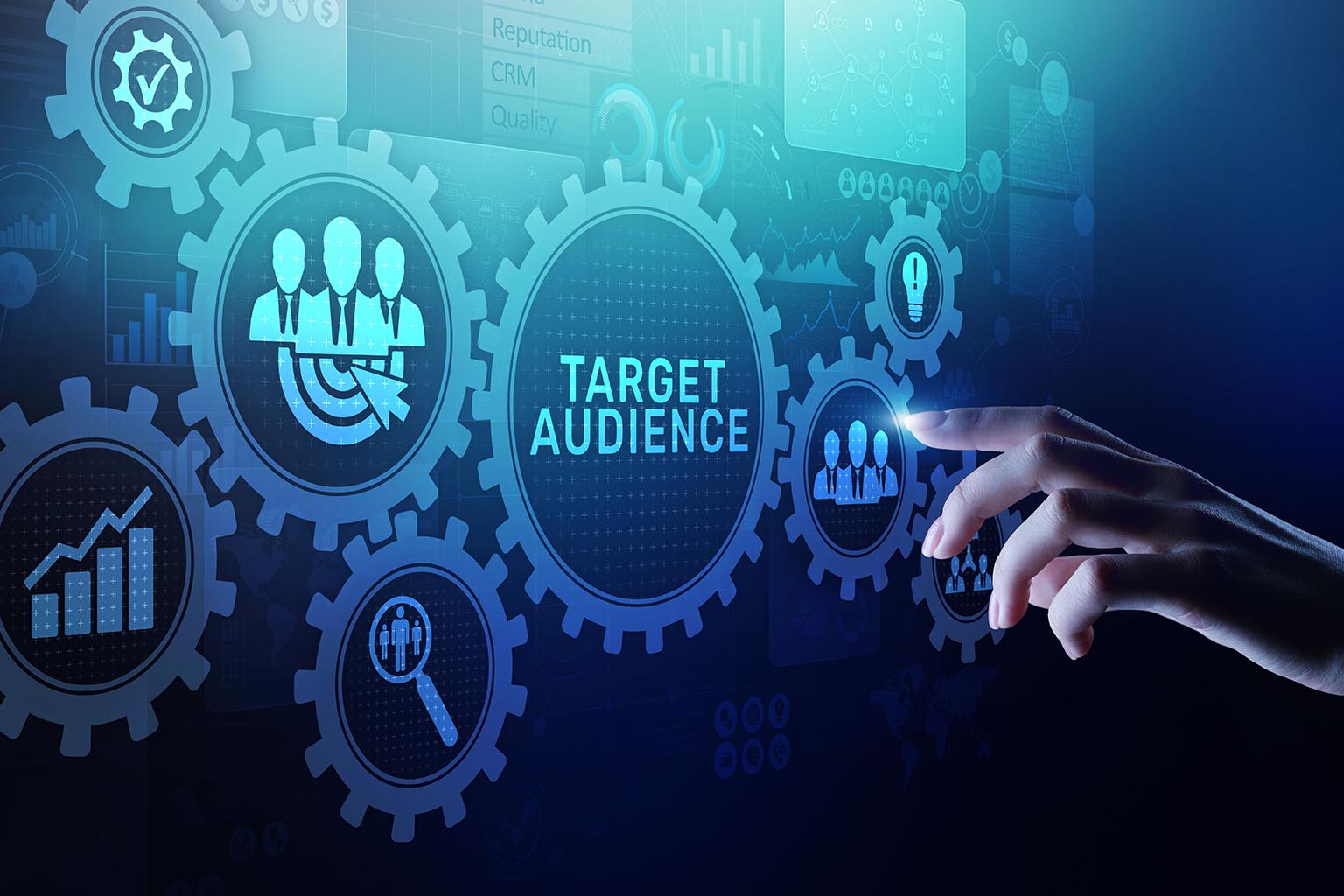 "Data Segmentation," Gartner Defines, "is an analytical process to categorize customers into mutually exclusive and collectively exhaustive segments that can then be prioritized according to strategic goals."
In short, in today's business world, the need for segmenting data has grown to become vital. To help your organization realize its maximum potential, whether you're a small or large corporation, a data segmentation strategy is influential — from marketing and product development to sales and customer retention.
What is Data Mining?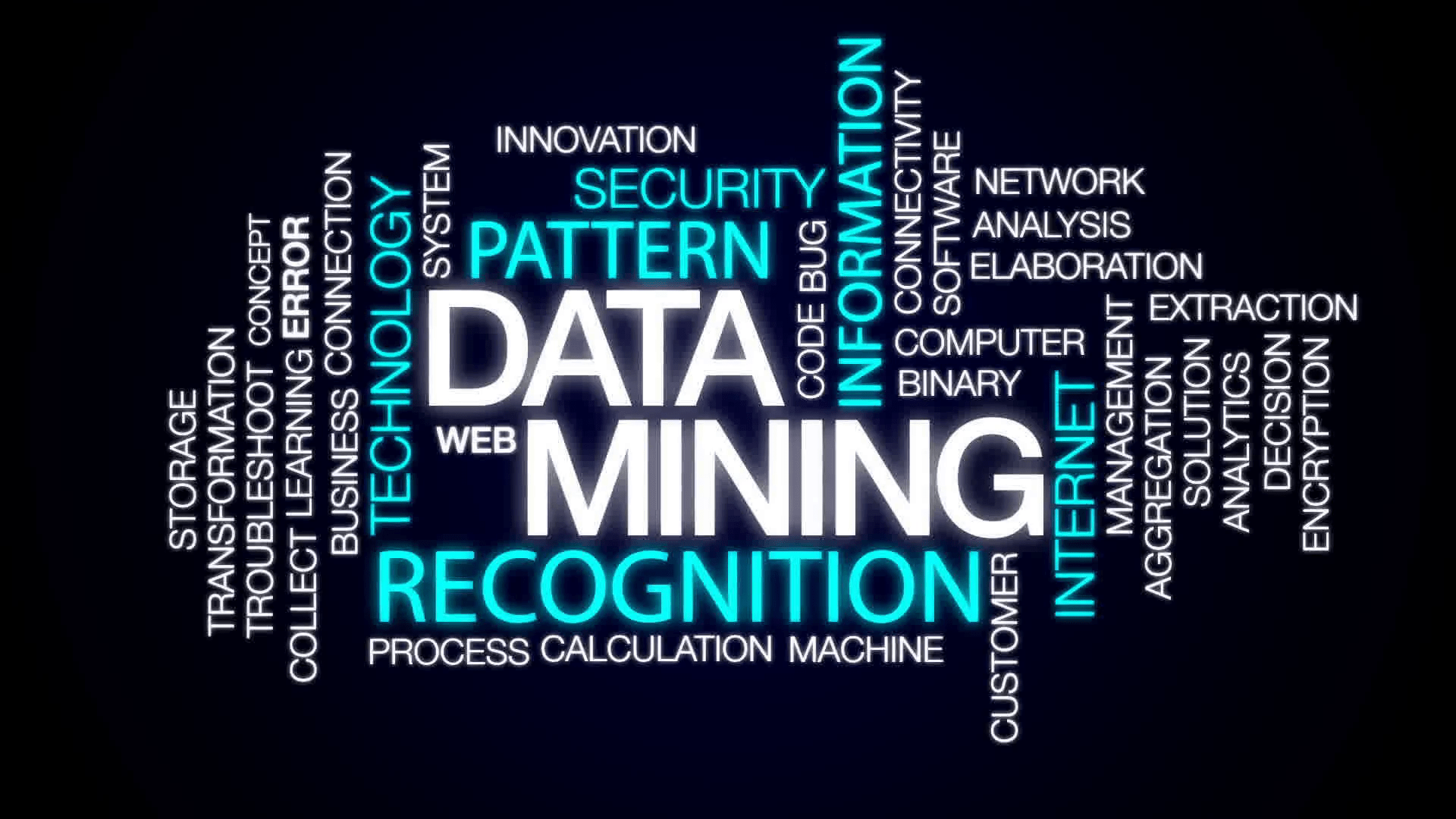 Data mining is the process of cleaning raw data, detecting patterns, constructing, and testing such data models to get a better understanding. Statistics, machine learning, and database systems are all part of it. It's easy to mix data mining with analytics, data governance, and other data operations since it's frequently involved in many data projects.
Data mining is most useful when used deliberately to achieve a corporate objective, answer business or research questions, or contribute to problem-solving at large. Data mining aids inaccurate prediction of outcomes, the recognition of trends and anomalies, and frequently influences forecasts. Furthermore, data mining aids firms in identifying gaps and mistakes in processes, such as supply chain bottlenecks or incorrect data input.
Replicate Data in Minutes Using Hevo's No-Code Data Pipeline
Hevo Data, a No-code Data Pipeline is a Fully-managed Platform that can help you automate, simplify & enrich your data replication process in a few clicks. With Hevo's wide variety of connectors and blazing-fast Data Pipelines, you can extract & load data from 100+ supported connectors straight into your Data Warehouse or any Databases.
To further streamline and prepare your data for analysis, you can process and enrich raw granular data using Hevo's robust & built-in Transformation Layer without writing a single line of code!
Get Started with Hevo for Free
Hevo is the fastest, easiest, and most reliable data replication platform that will save your engineering bandwidth and time multifold. Try our 14-day full access free trial today to experience an entirely automated hassle-free Data Replication!
Why is Data Segmentation in Data Mining Important?
Data segmentation in Data Mining allows a business to better understand the requirements, preferences, and demographics of its consumers. Understanding your consumers' demands will make it much easier to respond to their needs in a tailored way. Any company that wants to take personalization seriously and increase sales should start with Data Segmentation.
Strategy Talks: Data Segmentation in Data Mining
Seam Kelly, Department of Philosophy, Harvard University states, "Building a sophisticated understanding of the profile of high-value customers can help to retain existing customers and target new prospects." Indeed, Data Segmentation in Data Mining can help uncover precise actionables which might be previously unknown.
That said, Data Segmentation can be broken down into many distinct categories — based on behavior, lifespan, or demographics, and segmenting based on loyalty or profitability. The company's primary focus may be finding new consumers, keeping existing customers, or cross-selling to existing customers.
The first step is identifying business goals and determining what data you'll need to fulfill them. Different company goals will tend to prioritize particular segmentation parameters over others. On that note, don't worry about the data you already have.
Pro tip: Don't make the mistake of doing it the other way around.
Hence; to get your Data Segmentation in the Data Mining strategy correct, follow these steps:
Figure out the processes to store data
First and foremost, you'll be collecting a lot of data about your clients and prospects, and you'll need somewhere to store it. You need a system that allows you to store and sort your data, even if it's in a simple spreadsheet format. You can also use a data management solution that will help you to store and sort your information.
Set obvious, not overly ambitious goals for data collection
This step can assist you in deciding what data you require vs what data you desire, how you collect data, and how you structure your queries. If you want to enhance the design of your product, for example, you'd focus your data collecting on customers and prospects who are farther down the sales funnel, and your questions would center on their interactions with your product, such as the features they use the most or how often they use it.
Define factual methods to collect data precisely
The most important thing to remember is to keep track of your data gathering methodology's success rate. Maybe it works for some people but not for others, or maybe it just doesn't work at all. If you need to make modifications, try out any new methods on different groups to evaluate what works and what doesn't. By segmenting your data collecting, you'll be able to avoid wasting time and money in the future.
What Makes Hevo's ETL Process Best-In-Class
Providing a high-quality ETL solution can be a difficult task if you have a large volume of data. Hevo's Automated, No-Code Platform empowers you with everything you need to have for a smooth data replication experience.
Check out what makes Hevo amazing:
Fully Managed: Hevo requires no management and maintenance as it is a fully automated platform.
Data Transformation: Hevo provides a simple interface to perfect, modify, and enrich the data you want to transfer.
Faster Insight Generation: Hevo offers near real-time data replication so you have access to real-time insight generation and faster decision making. 
Schema Management: Hevo can automatically detect the schema of the incoming data and map it to the destination schema.
Scalable Infrastructure: Hevo has in-built integrations for 100+ Data Sources (with 40+ free sources) that can help you scale your data infrastructure as required.
Live Support: Hevo team is available round the clock to extend exceptional support to its customers through chat, email, and support calls.
Sign up here for a 14-Day Free Trial!
Set clear guidelines for what matters & what doesn't
Customers who primarily use your product as a communication tool, for example, may give you a low rating, but customers who use your product as a project management tool may give you a good rating. There may be a link between industry and usage frequency, or there may be none at all. However, having such data may assist you in making educated strategic decisions on where to go next in order to meet your marketing objectives.
Trimming the gap with Data Mining
To examine the data, many data mining methods/models are utilized, and these approaches would be applied in the order in tandem with segmentation analysis. To begin with, a clustering approach can be used — mainly to discover naturally existing groupings. For example, you can fetch correlations if there is a strong link between age, region, time, and the consumption of a certain product or service.
This is definitely intriguing, and it may not be what you expected, but it does not explain the entire tale on its own. It would help if you chose which of these considerations is most critical.
You can also find out what other things this type of consumer consumes. An association algorithm can be used to carry out this investigation. Customers that use your product will definitely consume additional services, according to an association algorithm.
Case Study: How the CPP Group Leveraged Data Segmentation in Data Mining?
The CPP Group had an extensive database (roughly 7 million records) of their customers, but they were only able to recollect very little information.
The first step in their success journey was realizing that they couldn't do this alone. Long story short, the CPP Group hired DataInsight to make their job easy.
The initial step was to clean the data before adding demographic and lifestyle information. Over 300 traits were narrowed down to approximately 30, which were then chosen expressly for their ability to predict client behavior.
THE GOAL was to figure out the four scenarios where it's most likely that the specific customer would respond to offers by purchasing, canceling during the 30-day "cooling off" period, canceling at the end of the year, or canceling after three years.
To develop a hierarchy of relevance, the chosen qualities were subjected to a Chaid analysis. Modelers created a scorecard that predicted a proclivity for purchasing and selling.
On a lighter note, the CPP Group was surprised to learn that the product attracted people between 18 and 24 — this is the power of analytics!
Conclusion
In this blog post, we will discuss Data Segmentation in Data Mining. We also discussed the strategy to make a sound Data Segmentation strategy to gain better insights into customer data and later discuss a case study to know how things are done.
Visit our Website to Explore Hevo
Hevo Data, a No-code Data Pipeline can seamlessly transfer data from a vast sea of 100+ sources to a Data Warehouse, BI Tool, or a Destination of your choice. It is a reliable, completely automated, and secure service that doesn't require you to write any code!
If you are using CRMs, Sales, HR, and Marketing applications and searching for a no-fuss alternative to Manual Data Integration, then Hevo can effortlessly automate this for you. Hevo, with its strong integration with 100+ sources (40+ Free Sources), allows you to export, load, and transform data — and also make it analysis-ready in a jiffy!
Also, let's know about your thoughts on Data Segmentation in Data Mining in the comments section below.
No-Code Data Pipeline for Your Data Warehouse