18 Best Reporting Tools for 2021
Data Reporting and visualization play an essential role in understanding business by transforming massive datasets into meaningful pictorial insights. There are various factors like functionalities, flexibility, and ease of operability that need to be considered while choosing the ideal Reporting Tool for your business.
This article will provide you with an in-depth analysis of some of the Best Reporting Tools available in the market. It also aims to provide you with knowledge about the features & use cases of these Reporting Tools to help you make the right choice for your business.
Table of Contents
What is a Reporting Tool?
Data integrated from various sources usually contain millions of rows, and it is quite challenging to extract meaningful insights. Reporting Tools ingest data from these sources and present the information in the form of tables, charts, visual representations, graphs, or other styles that help users understand the information present inside the data. These Reporting Tools assist the users to make informed decisions after careful consideration of visually represented data points.
These Reporting tools present the data in a very appealing manner, making data more readable, useful, and presentable. Data can be presented either as Static Reports or as Interactive Reports.
An example of a dashboard created for an E-Commerce Business on one of the Reporting Tools can be seen below.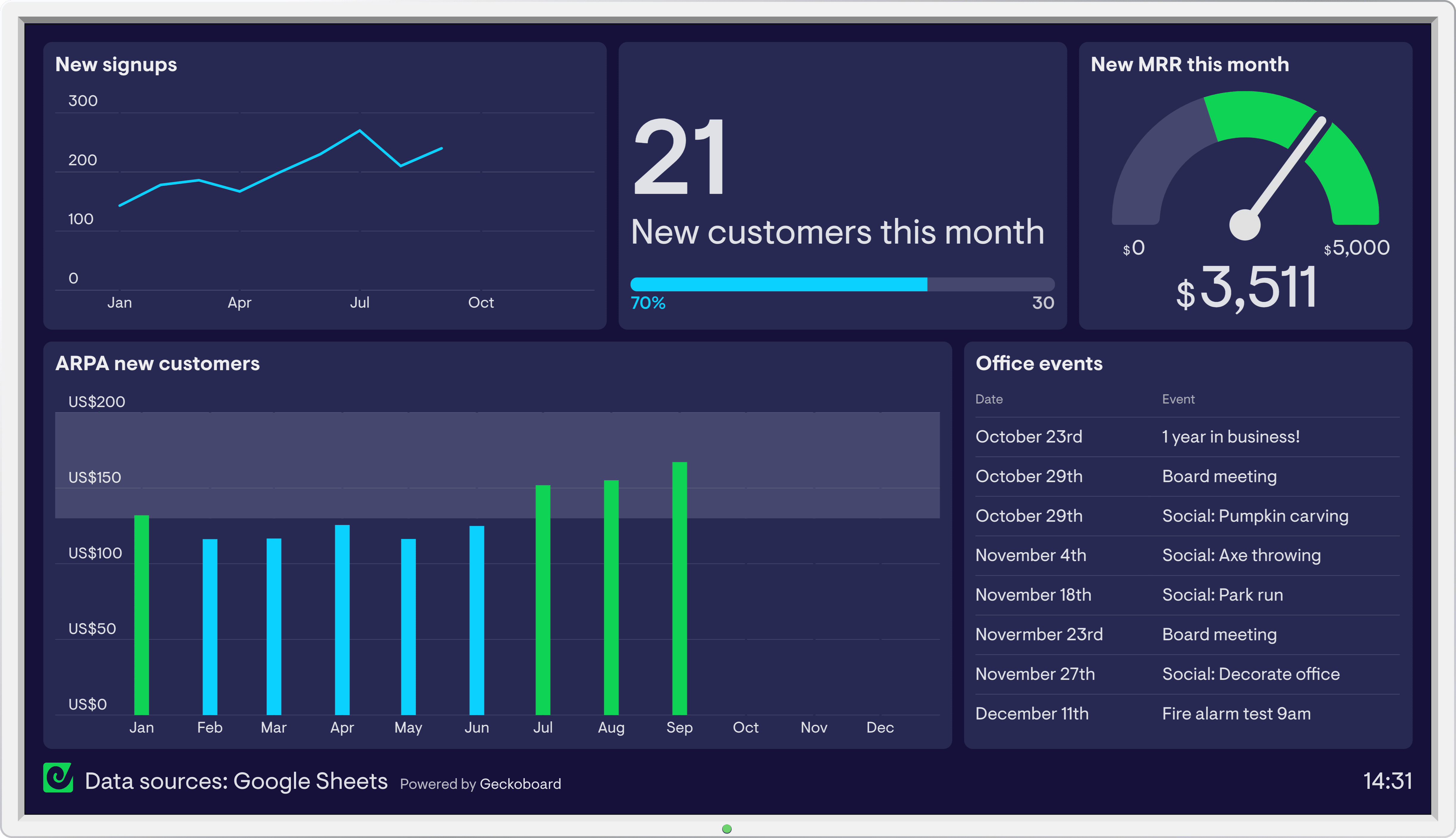 Simplify ETL using Hevo's No-code Data Pipeline
Hevo is a No-code Data Pipeline. It supports pre-built data integrations from 100+ data sources. Hevo offers a fully managed solution for your fully automated pipeline to set up integration from all your data sources and directly load data to any of the Reporting Tools.
Get Started with Hevo for Free
It will automate your data flow within minutes without writing any line of code. Its fault-tolerant architecture makes sure that your data is secure and consistent. Hevo provides you with a truly efficient and fully-automated solution to manage data in real-time and always have analysis-ready data at your Reporting Tool.
Hevo focuses on Three Simple Steps to Get You Started:
Connect: Connect Hevo with your data sources by simply logging in with your credentials.
Integrate: Consolidate your data from several sources in Hevo's Managed Data Integration Platform and automatically transform it into an analysis-ready form.
Visualize: Connect Hevo with your desired Reporting Tool and easily visualize your data to gain better insights.
Let's look at some Salient features of Hevo:
Fully Managed: It requires no management and maintenance as Hevo is a fully automated platform.
Transformations: Hevo provides preload transformations through Python code. It also allows you to run transformation code for each event in the Data Pipelines you set up. You need to edit the event object's properties received in the transform method as a parameter to carry out the transformation. Hevo also offers drag and drop transformations like Date and Control Functions, JSON, and Event Manipulation to name a few. These can be configured and tested before putting them to use.
Connectors: Hevo supports 100+ integrations to SaaS platforms, files, databases, analytics, and BI tools. It supports various destinations including Amazon Redshift, Snowflake Data Warehouses; Amazon S3 Data Lakes; and MySQL, SQL Server, TokuDB, DynamoDB, PostgreSQL databases to name a few.
Data Transformation: It provides a simple interface to perfect, modify, and enrich the data you want to transfer.
Real-Time: Hevo offers real-time data migration. So, your data is always ready for analysis.
Schema Management: Hevo can automatically detect the schema of the incoming data and maps it to the destination schema.
Live Monitoring: Advanced monitoring gives you a one-stop view to watch all the activities that occur within pipelines.
Live Support: Hevo team is available round the clock to extend exceptional support to its customers through chat, email, and support calls.
Sign up here for a 14-Day Free Trial!
Top 18 Reporting Tools
Some of the Best Reporting Tools available in the market are as follows:
1) Tableau

Tableau is the leading Business Intelligence and Data visualization Tool in 2021. It has several in-built connectors to connect to various sources, thereby creating visual masterpieces with a perfect blend of symbolic elements like colours, tables, and charts that help businesses implement data-driven decisions. Some key features of Tableau are as follows:
Tableau is a Reporting Tool with an intuitive dashboard with thousands of symbolic elements to create visuals.
Tableau enables users to securely collaborate on the worksheets and dashboards with peers and leaders for design suggestions and review.
Tableau offers excellent support for real-time data integration. It also encompasses robust In-memory Computation.
Tableau has over 200+ connectors available in its library, which can connect to any Relational and Non-relational Database, CSV and Excel files, Hive, Snowflake, etc.
Tableau Pricing
Tableau offers a 14-day free trial following which the user has to choose one of the tiers which are as follows:
For Individuals: Provides a single User License for Tableau Desktop and Tableau Prep Builder along with one Creator License for Tableau Server and Tableau Online.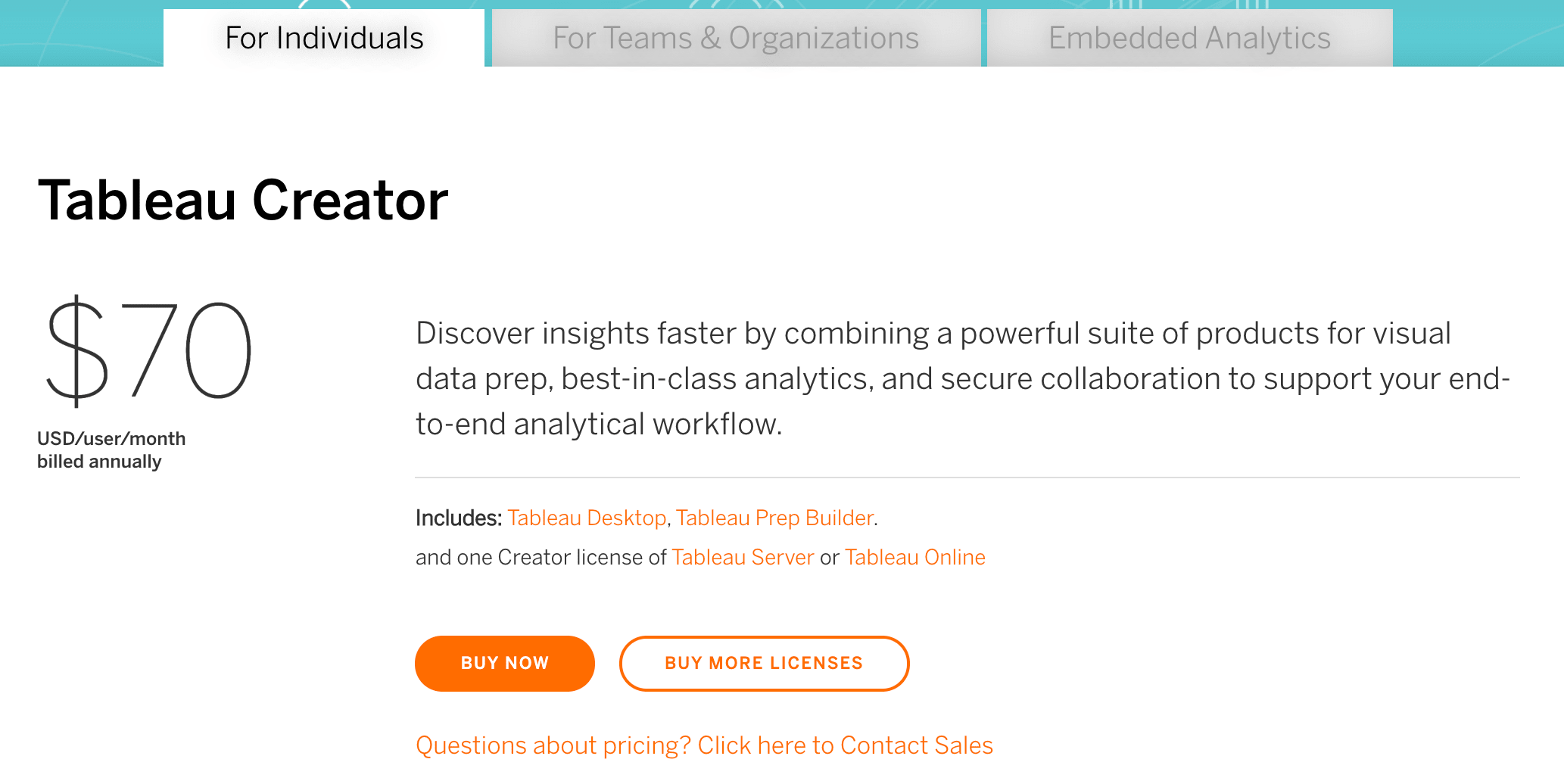 For Teams and Organizations: Total amount is based on the number of users. The pricing for each user is as follows: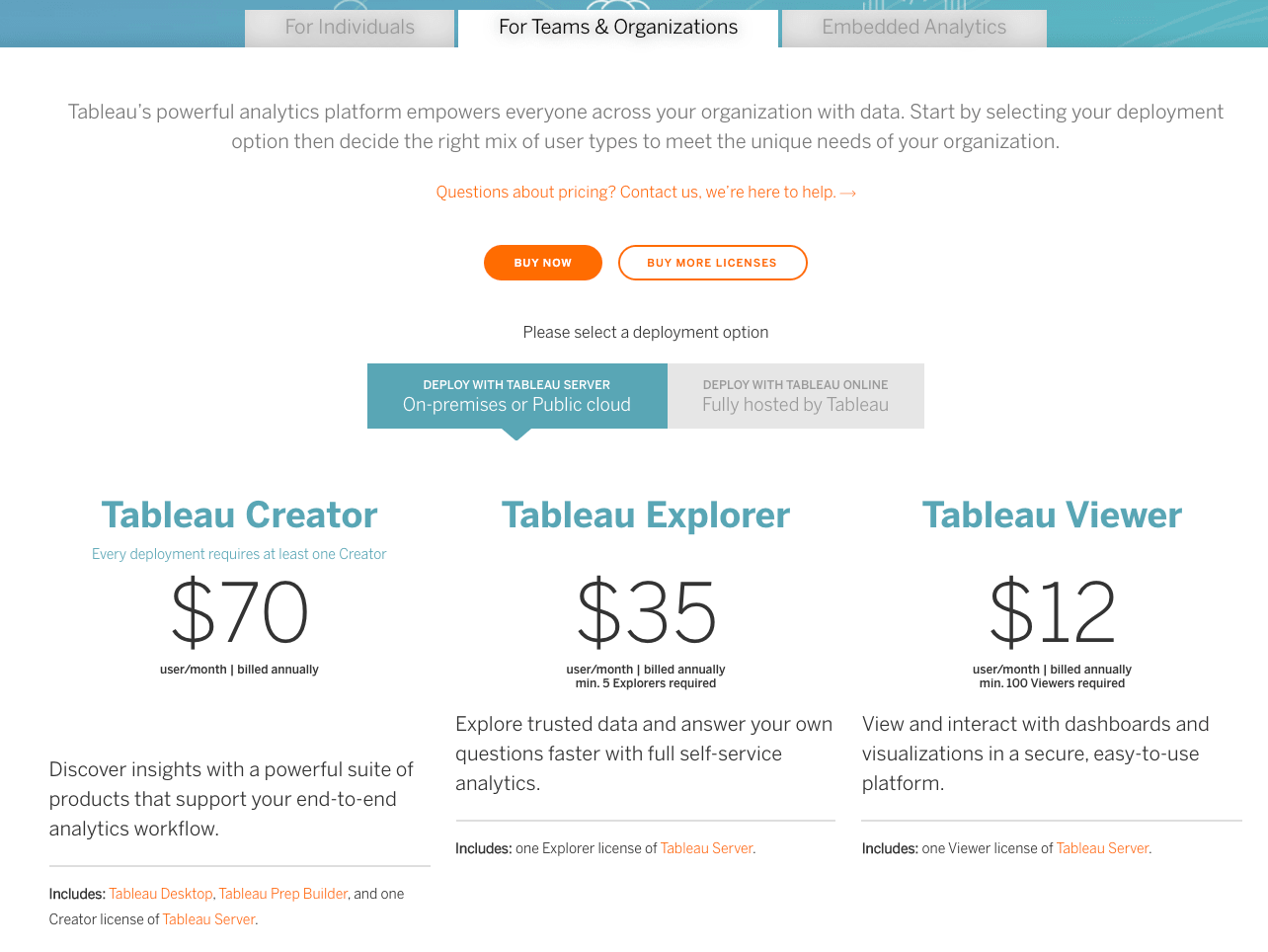 Tableau works only on Tableau Server for Teams and Organizations. The above pricing is offered when Tableau Server can be deployed on the On-premise Hardware or Public Cloud offerings of the organization. If the Team or the Organization wishes to host the Server on Tableau Fully Hosted Online Solution, the pricing is as follows: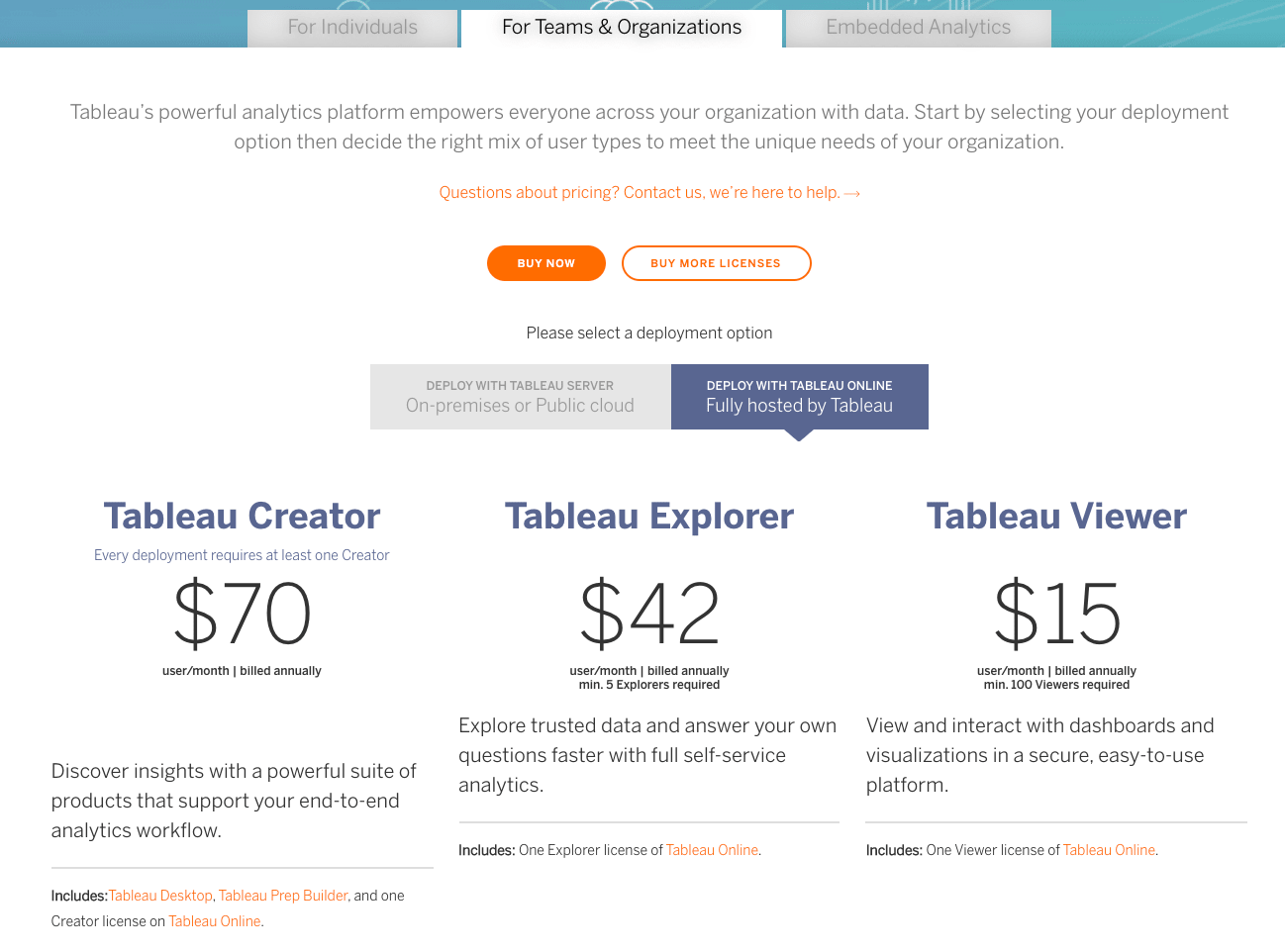 Embedded Analytics: It offers powerful analytics without the need to manually build them using a robust set of APIs. Pricing for this tier can be finalized after a discussion with the sales team based on business requirements.

More details on Tableau can be found here.
2) Looker

Looker is a Reporting Tool part of Google Cloud that allows users to perform analysis on live data with a built-in modelling language known as LookML, a variant of SQL. Looker has Git Integration to extend and enhance SQL based analysis. Looker generates real-time snapshots with the data based on SQL queries and can be used when you want to perform complex analyses with big datasets to generate on-the-spot reports. Some key features of Looker are as follows:
Looker allows around 12 different types of filters to analyze the data at the most granular level.
Looker allows cross-filtering on live data with simple clicks on the dashboard points. This allows users to perform an in-depth analysis on-the-fly.
Looker has cross integration with different apps that allow users to set actions and Webhooks for automated alerts and notifications.
Looker Pricing
Looker does not offer a transparent pricing model. Instead, it offers a customized approach in which the pricing is modelled based on business and user needs. Users can request a quote or demo from the Looker team on the official website.

More information on Looker can be found here.
3) SAP Crystal Reports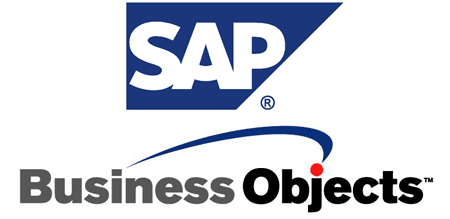 SAP Crystal Reports is a Windows-based On-premise Business Intelligence Tool built to perform data analysis and present in visual forms. It supports building reports without a programming language. Users can build reports from their Design Wizards and parameterize them to get a report of their choice. It leverages analytical functions such as sorting, ranking, formulas, grouping, and formatting to get the most data. The various features of SAP Crystal Reports are as follows:
It uses the company's LDAP directory to allow users for Single Sign-on and can be accessed across platforms and across devices.
Its user interface supports over 20 languages, enabling international clients to view dashboards in their native languages.
SAP Crystal Reports Pricing
SAP Crystal Reports offers a 30-day free trial following which the user has to pay for each license.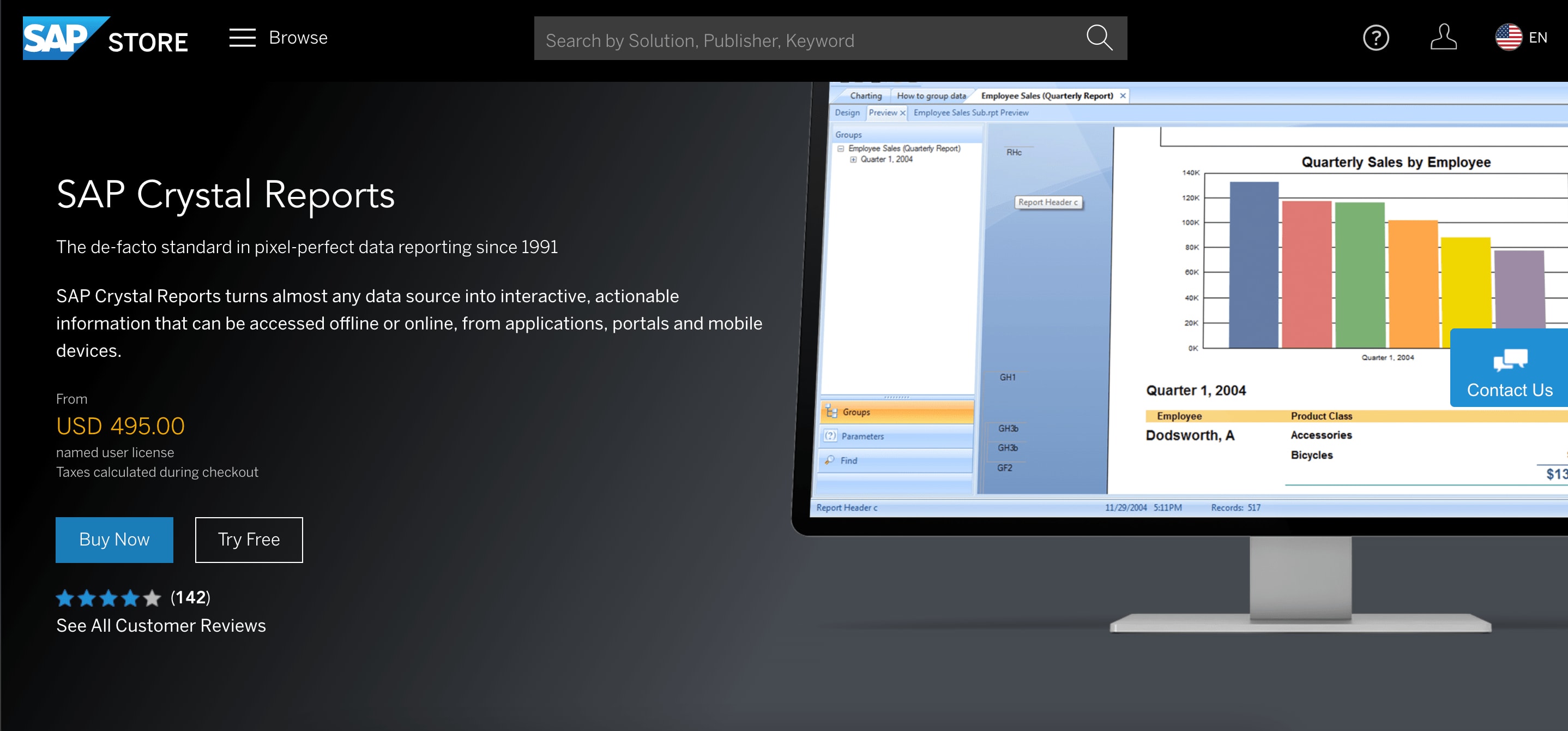 More information on SAP Crystal Reports can be found here.
4) Pentaho Business Intelligence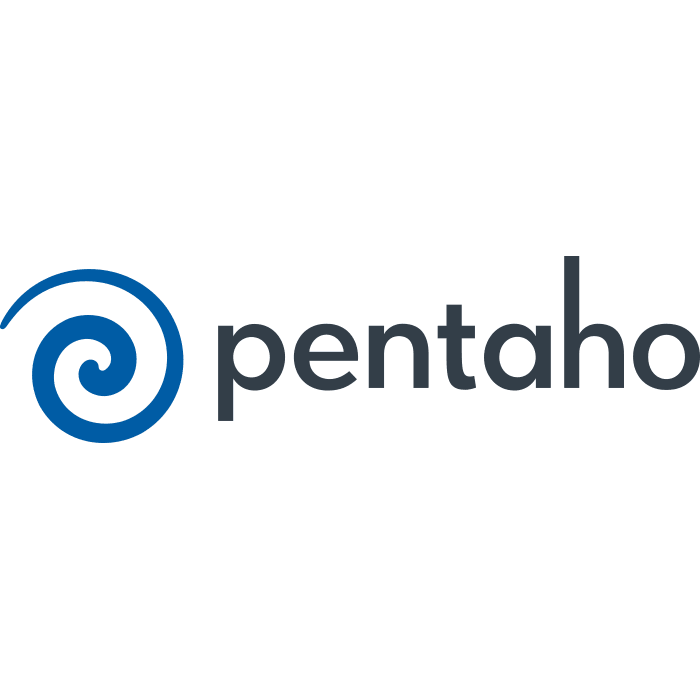 Pentaho Business Intelligence is a platform designed by Hitachi to create lightweight reports. It is a collection of Reporting Tools that generate pixel-perfect reports. It allows you to create HTML, Excel, PDF, RTF format reports for business users, and CSV and XML to feed the data into other systems. Some features of Pentaho Business Intelligence are as follows:
It allows you to share reports across the organization.
Reports can easily be viewed on Pentaho's web-based viewer.
Pentaho allows you to import data from virtually any data source to create appealing visualizations.
Pentaho Business Intelligence Pricing
Pentaho Business Intelligence offers a Free and Open-source Community Edition with basic functionalities and a 30-day free trial for its Enterprise Edition following which the user has to contact the Hitachi team for a pricing plan.

More details on Pentaho can be found here.
5) QlikView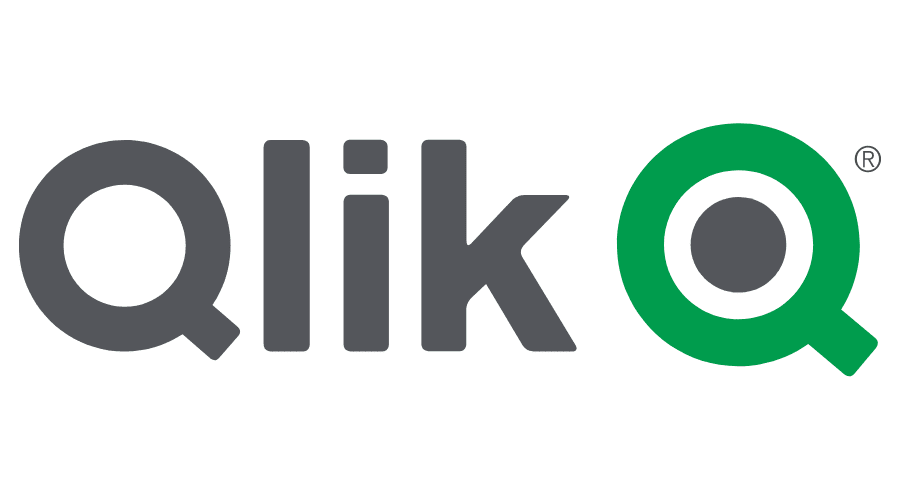 QlikView is a classic Reporting Tool that provides analytical solutions and allows you to develop appealing visualization from the data. It is an Enterprise Tool that converts raw data into a meaningful format. Some features of QlikView are as follows:
Unlike other dashboarding tools, QlikView stores the data in memory for super-fast analysis.
It supports scalability and provides consistent reporting.
It contains ample templates and supports various forms of data presentation.
It provides Data Discovery and the utmost security to the data.
QlikView Pricing
Qlik offers two tiers based on business requirements. A comparison of both tiers is as follows: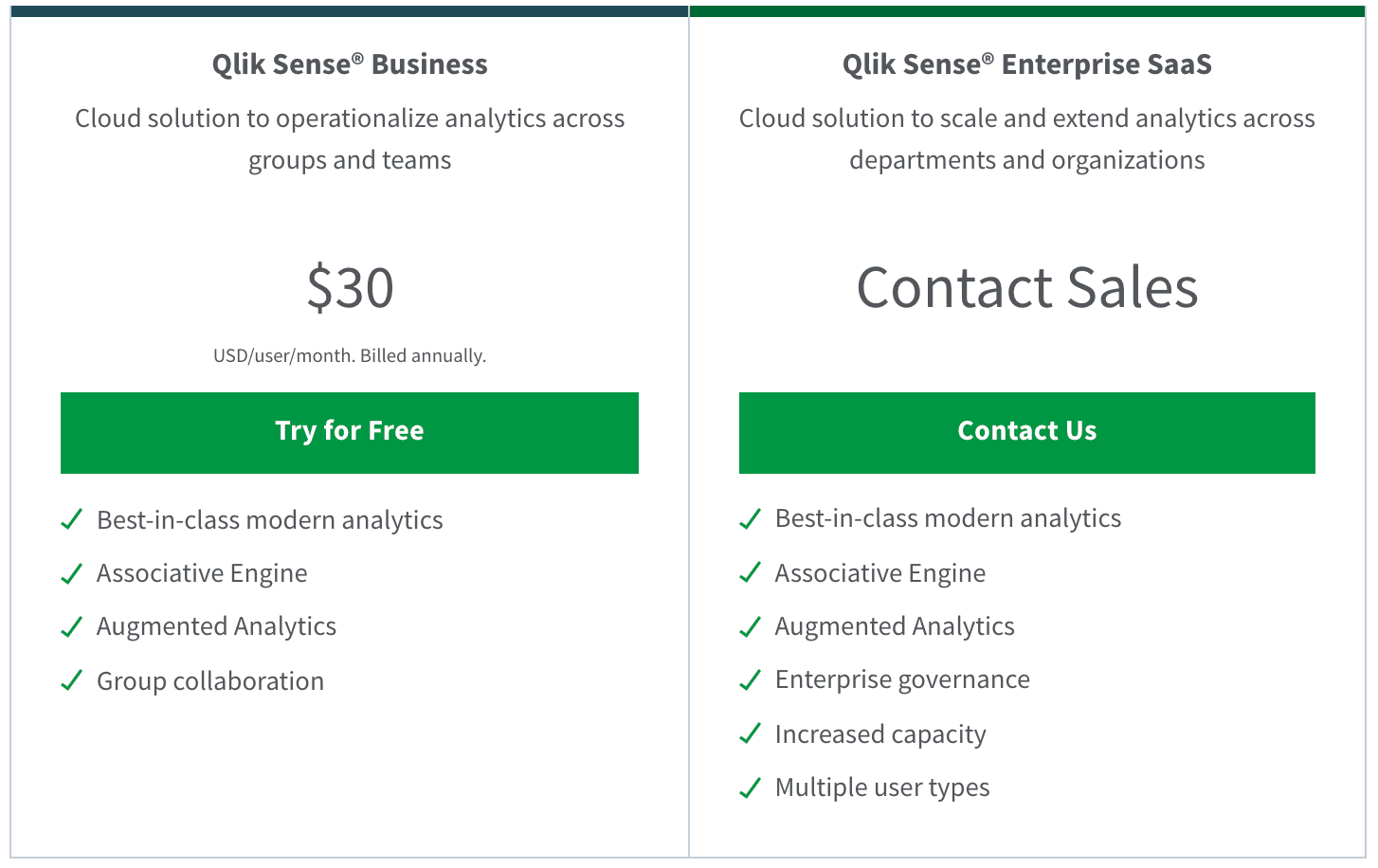 More information on QlikView can be found here.
6) Google Data Studio

Google Data Studio is Google's free Data Visualization and Reporting Tool. It contains a wide range of connectors that quickly connect with data sources to import data and create appealing visualizations by transforming the data according to needs. Business users can analyze these reports to understand the performance, key metrics, market trends, etc. to make data-driven decisions. Some key features of Google Data Studio are as follows:
Google Data Studio is easy to use and is available under the Google platform.
It houses 250+ connectors that connect with various data sources to bring the data for analysis and reporting.
It has a pre-built template that allows users to build a dashboard quickly.
Google Data Studio Pricing
Google Data Studio is currently available free of charge for all its users.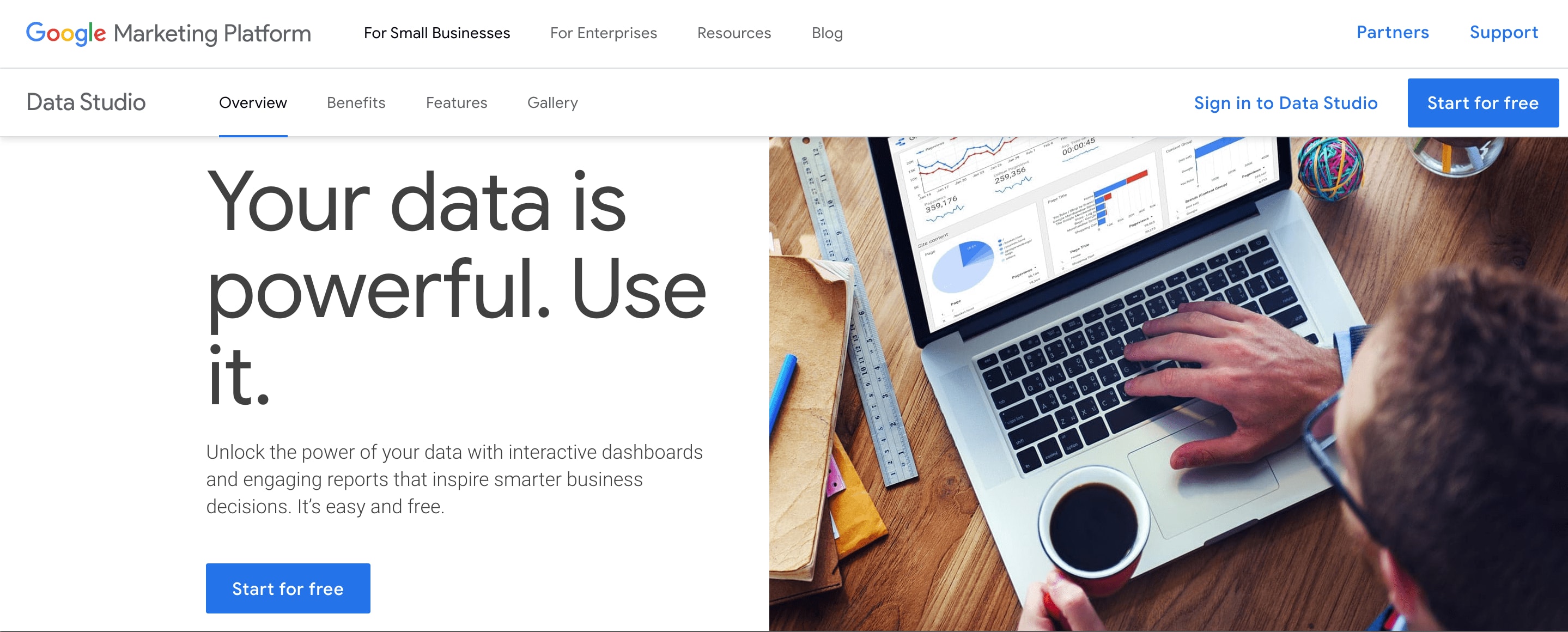 More information on Google Data Studio can be found here.
7) Amazon QuickSight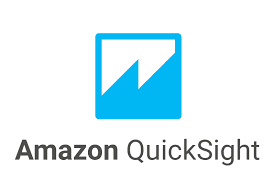 Amazon QuickSight is a Cloud-scale Business Intelligence (BI) Service and is available under the Amazon Web Services platform. It connects to various data sources in the Cloud and allows users to combine data from these sources. Amazon QuickSight can include AWS data, third-party data, B2B data, Excel data, and many more. Amazon QuickSight has a user-management tool by which you can scale the cluster to incorporate a huge volume of users without deploying or managing the infrastructure.
Amazon QuickSight Pricing
Amazon QuickSight offers a Standard and Enterprise Edition. The pricing for the Standard Edition is as follows: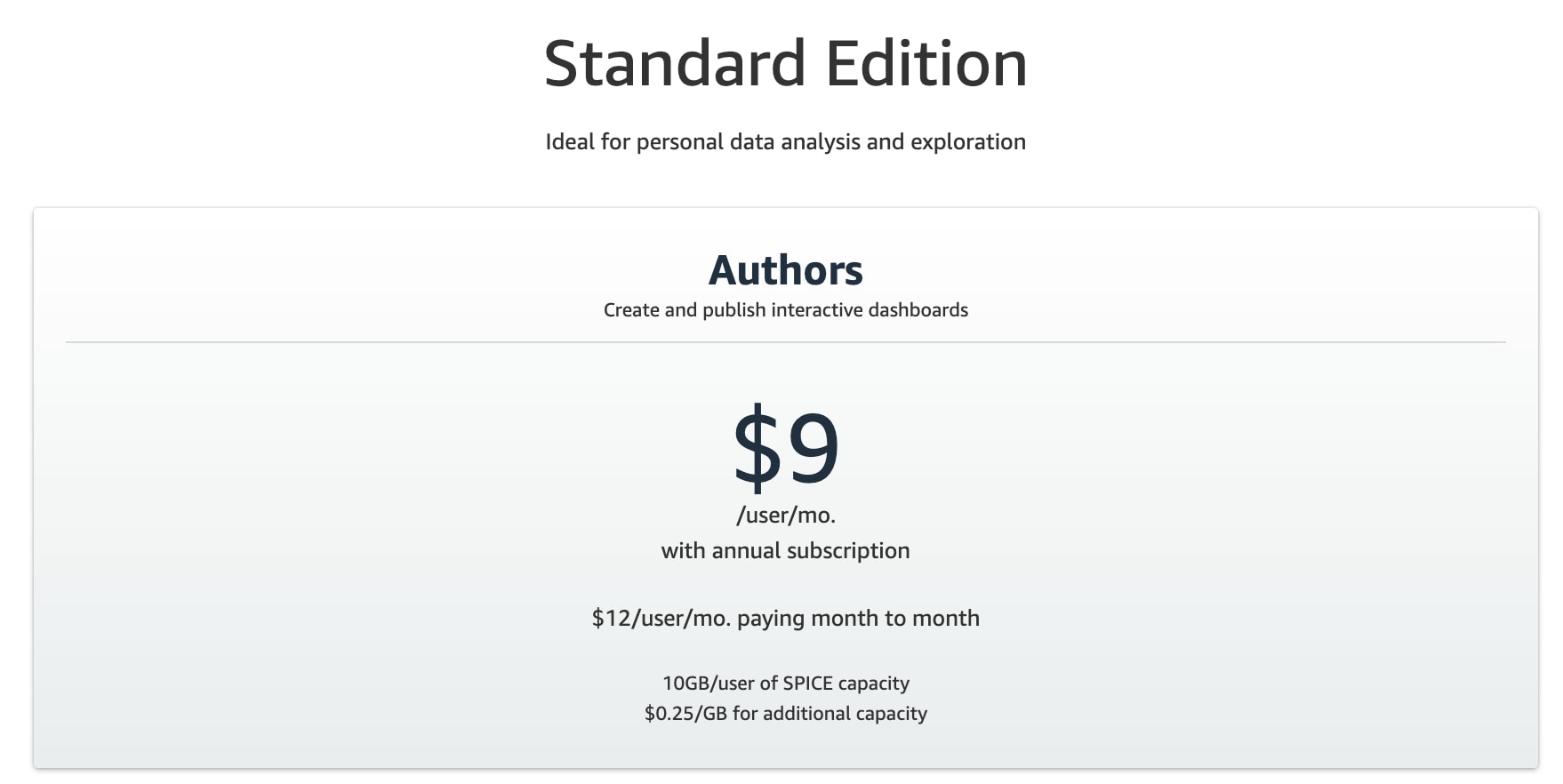 The pricing for the Enterprise Edition is as follows: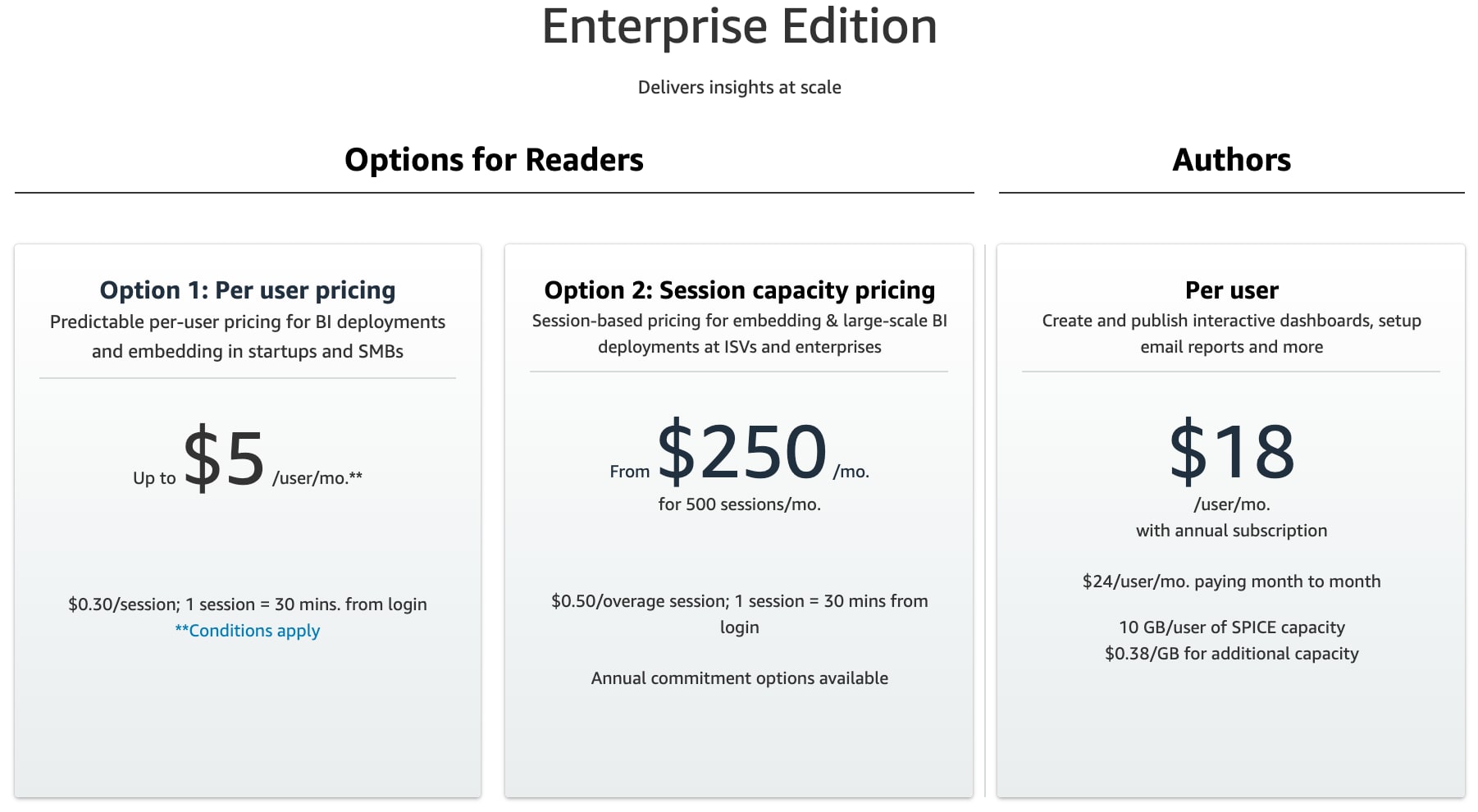 An in-depth comparison of both the editions is as follows: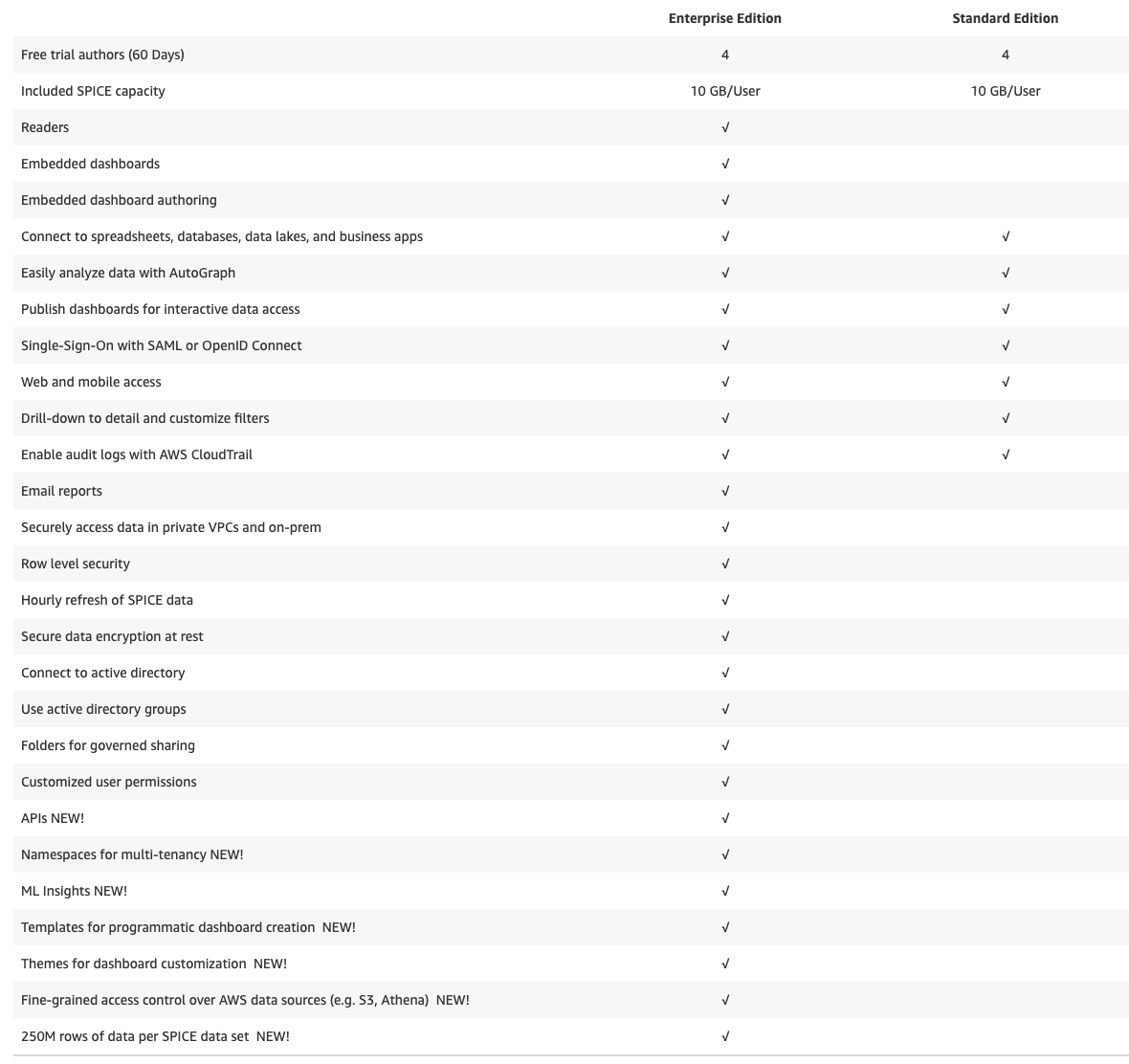 More information on Amazon QuickSight can be found here.
8) Zoho Analytics

Zoho Analytics is a SaaS-based Business Intelligence (BI) and Reporting tool that is best suited for non-tech-savvy people. It comes with an easy-to-use interface and powers the Reporting with Machine Learning, Artificial Intelligence, and NLP for augmented analytics. Moreover, Zoho Analytics offers 500+ the box integration that allows companies to seamlessly integrate apps and p[platforms that businesses use daily.
Zoho Analytics Pricing
Zoho Analytics provides a 15-day trial to customers and charges from $22 to $445 on monthly basis depending on the number of users and amount of data.
More information on Zoho Analytics can be found here.
9) Sisense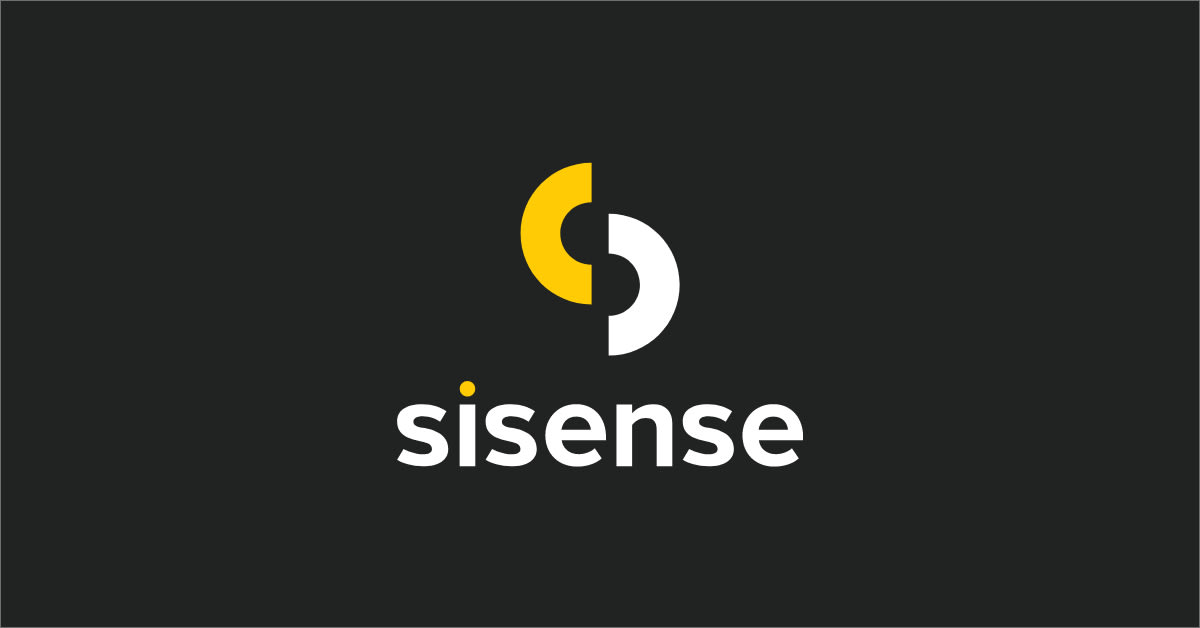 Sisense is an agile Business Analytics and Reporting tool that comes with MachineLearning and automation features to deliver Big Data Reporting solutions. It accelerates the data cleaning, report generation, and data ingestion process. Sisense offers an interactive GUI interface for ETL process, modeling and data relationships. Users can install Sisense in Cloud, on-premises, Windows, or Linux.
Sisense Pricing
Sisense didn't disclose its pricing publicly as it is quote-based. The cost depends on the number of users and the amount of data you use.
More information on Sisense can be found here.
10) Microsoft Power BI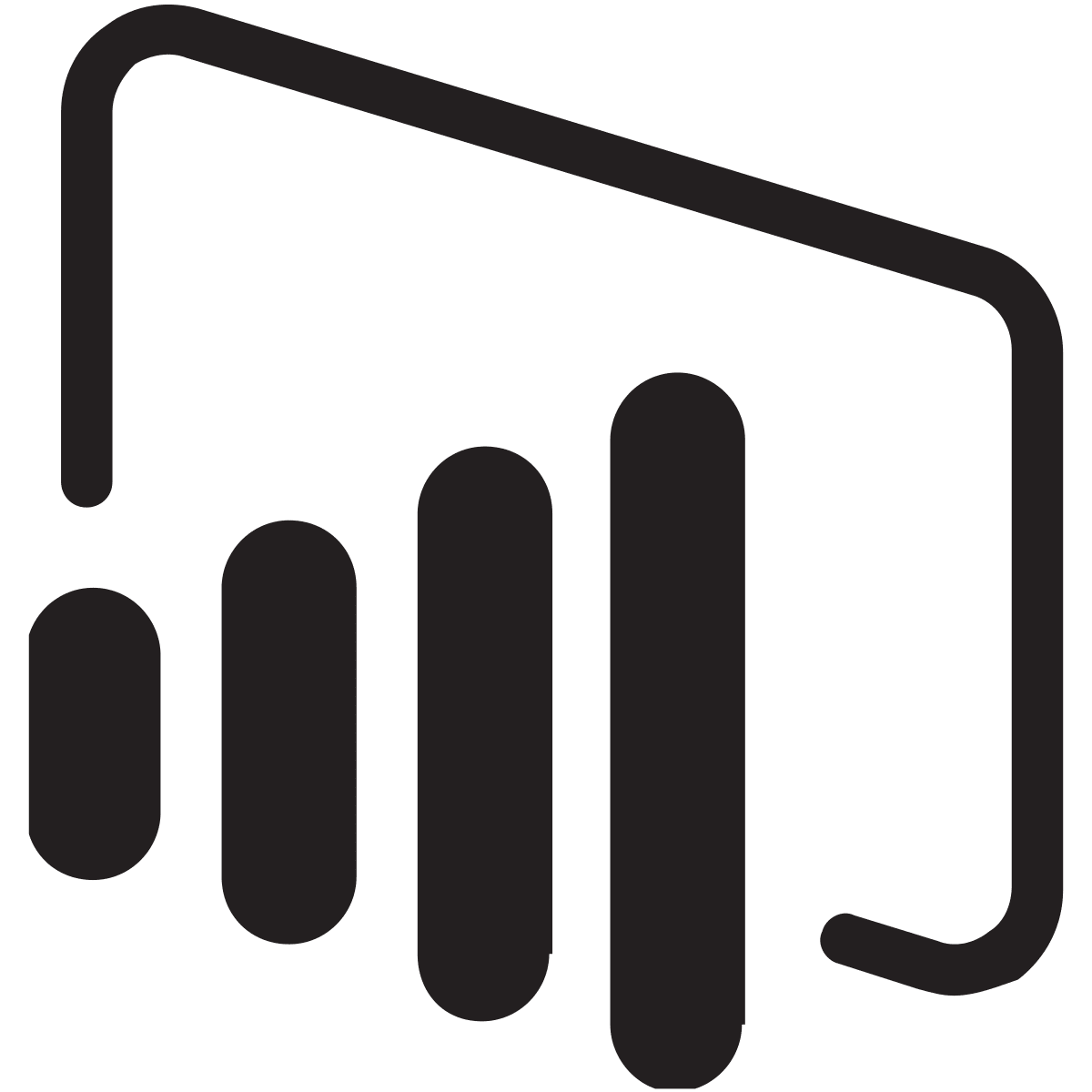 Microsoft Power BI is one of the widely used Reporting tools that allow non-technical business people to aggregate, analyze, visualize and share data. It comes with Hybrid Deployment, Artificial Intelligence, Quick Insights, Modeling View, multiple integrations, and much more. It can easily handle requests of small-size companies to enterprise-level Data Analytics.
Microsoft Power BI Pricing
Micorost Power BI is free for small to mid-size companies until the defined constraints exceed. It comes with a $9.99 per month fee and $20 per month, also offers special packages that users can subscribe to by contacting Sales.
More information on Microsoft Power BI can be found here.
11) Chartio

Chartio is a Cloud-based Reporting tool that allows team members, officials, and departments to manage their daily business operations.
It features data exploration, customizable dashboards, and different types of charts. Chartio provides users connections from Amazon Redshift to CSV files helping them explore data. Users can also share dashboards and reports with members via E-Mail and track corporate metrics using the solution's Snapshot feature.
Chartio Pricing
Chartio offers 3 packages to customers. The Starter pack costs $40 per user per month, the Professional package costs $60 per user monthly, and the Organization package offers bulk pricing option by contacting the Sales team.
More information on Chartio can be found here.
12) ThoughtSpot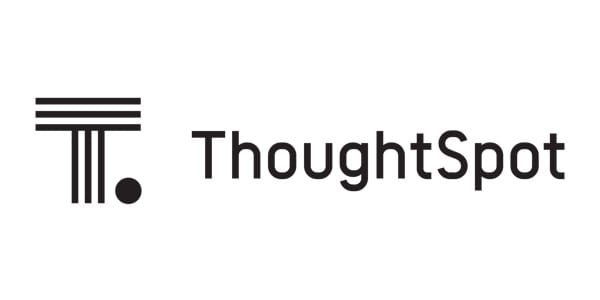 ThoughSpot is the Business Intelligence and Reporting tool that help companies explore, analyze and share real-time Data Analytics using charts, and other visualization tools. It focuses on giving non-technical users access to Data Analytics with its user-friendly and easy-to-learn user interface.
ThoughtSpot Pricing
ThoughtSpot hasn't disclosed the pricing of the tool, and users can contact its Sales team to subscribe to it. It offers a 14-day trial period.
More information on ThoughtSpot can be found here.
13) BiG EVAL

BiG EVAL is an extensive suite of software tools that focus on leveraging the value of enterprise data by monitoring and continuously validating quality. BiG EVAL automates testing tasks during analysis and report development and provides quality metrics in production.
Here are a few key features of BiG EVAL:
This tool is embeddable into ticket systems, DevOps CD/CI flows, etc. It also provides clear alerting processes and dashboards.
BiG EVAL ensures high-performance in-memory rules and scripting engines.
It ensures assisted problem-solving and data quality measuring. It also offers autopilot testing for agile development of data marts, data warehouses, and analytical data models.
BiG EVAL also offers abstractions of any kind of data (Flat files, APIs, RDBMS, Business Applications Cloud).
14) SolarWinds Compliance Reporting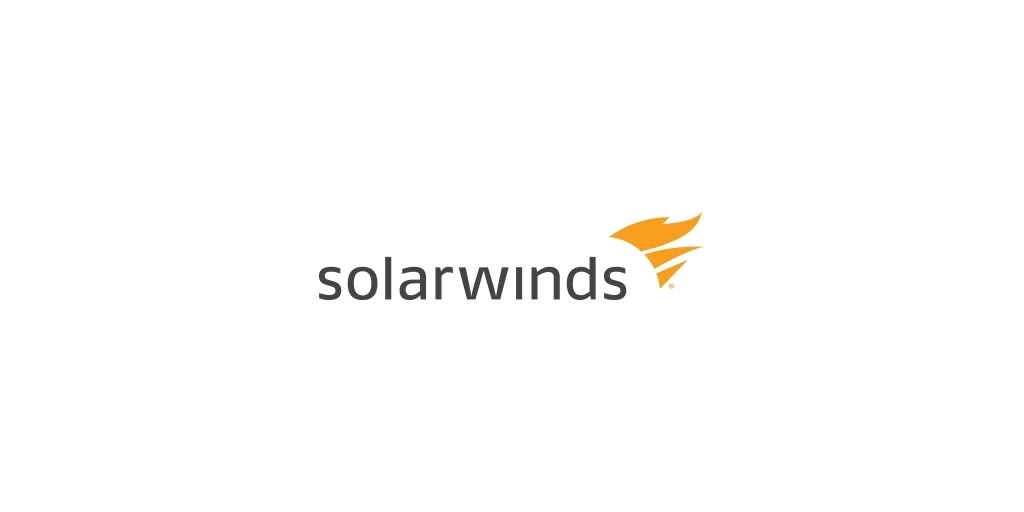 SolarWinds Compliance Reporting is software that allows you to collect log data from any device with considerable ease. With this application, you can easily generate external and internal regulatory reports of compliance.
Here are a few key features of SolarWinds Compliance Reporting:
SolarWinds offers over 300 compliance report templates to choose from. You can also filter through the different options to make customized reports tailored to your needs.
With this tool, you can easily schedule reports to run automatically and identify suspicious behavior of devices.
With this tool, you can also export reports in a wide variety of formats.
15) Answerrocket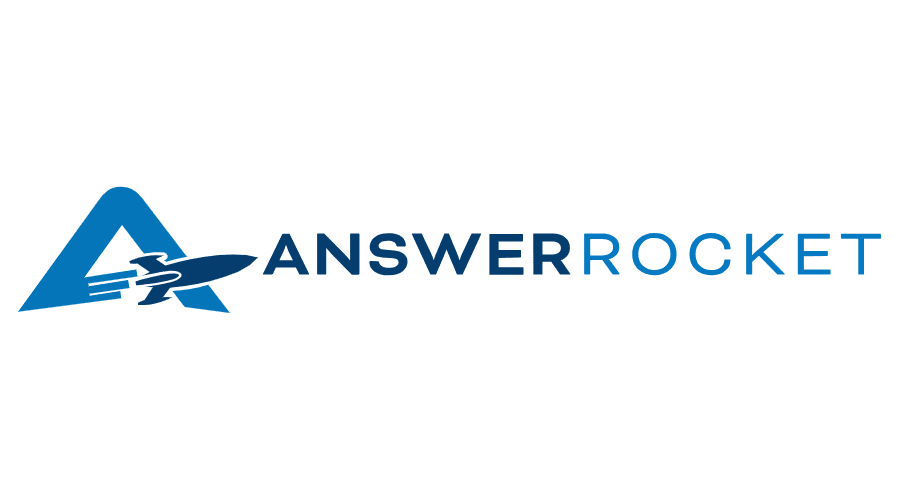 Answerrocket is known as an analytical and reporting tool that can automate analysis to answer your questions in seconds flat. With Answerrocket, you can also stay informed about performance, business trends, and opportunities.
Here are a few key features of Answerrocket:
Answerrocket was designed keeping business people in mind.
Answerrocket offers its users a fast and proactive analysis and provides scalable and secure performance.
Answerrocket allows everyone to self-analyze and reclaims more time to focus on solving high-value, complex problems.
16) Whatagraph
Whatagraph is known as a reporting tool that allows you to compare and monitor the performance of various campaigns. It also allows you to transfer custom data from API and Google Sheets.
Here are a few key features of Whatagraph:
With Whatagraph, you can style reports the way you like.
Whatagraph also offers ready-to-use templates.
With Whatagraph, you can collaborate with your team with considerable ease.
Whatagraph allows you to automatically deliver reports to the clients and customize the reports according to your needs.
17) Yellowfin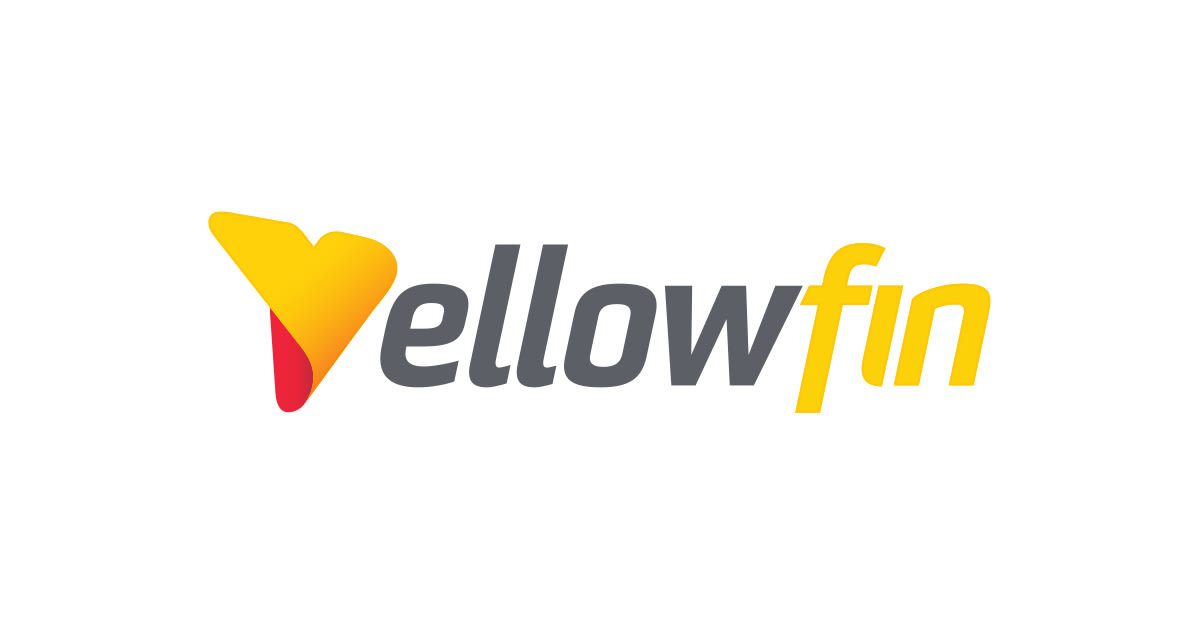 Yellowfin is well known as a Business Intelligence and Data Reporting platform that serves as a single integrated solution developed for companies across various industries. Yellowfin makes it very easy to monitor, access, and understand data.
Here are a few key features of Yellowfin:
Yellowfin offers smarter, faster, and collective decision-making.
By mapping mobile Business Intelligence features, Yellowfin helps its users to monitor and access business-related data.
Yellowfin allows you to get effective insights through interactive data reports and data-rich presentations. It also supports the business decision-making process.
18) JReport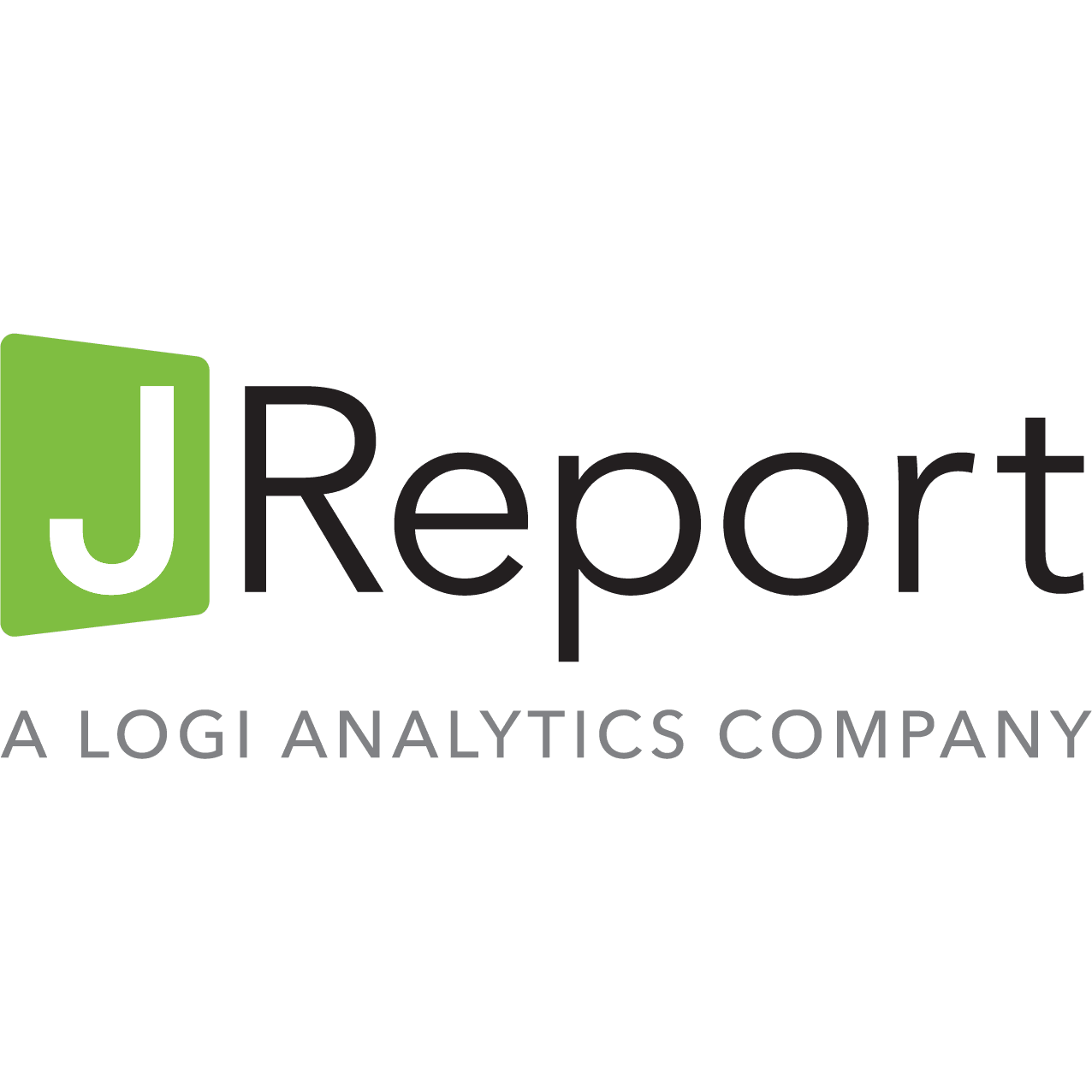 JReport is a tool that is primarily leveraged for its reporting ability that also offers dashboards, reports, and Data Analytics within the content of your software. JReport provides its users with the ability to construct reports on the go without the need to have expertise in databases.
Here are the key features of JReport:
With JReport, you can easily leverage a robust security model.
JReport allows you to build any responsive layout or design with its drag and drop feature.
With JReport, you can visualize operational data by filtering and sorting it and then exporting it back to Excel, PDF, and more.
JReport allows you to handle large output volumes and high concurrency.
Conclusion
This article provided you with an in-depth analysis of the Best Reporting Tools in the market allowing you to understand which tool would be the best for your business and data needs. Combining data from various sources to perform the required analysis can either be done manually or automatically in real-time using existing platforms like Hevo which can then be connected to one of the best Reporting Tools in the market.
Visit our Website to Explore Hevo
Wanna give Hevo a try? Sign Up for the 14-day free trial today. You can also have a look at the unbeatable pricing that will help you choose the right plan for your business needs.
No-code Data Pipeline For Your Data Warehouse