Business Data Analysis: 4 Comprehensive Aspects
A sudden shift in Data Analytics opened doors for researchers to benefit from data. Data is now an ultimate tool that can take your business to new heights. Since the role of Business Analytics came into existence, all organizations had two options to either shut down or shift towards practicing advanced Business Data Analysis. The term Business Data Analysis is interchangeably used with Business Analytics.
Businesses that started using Business Data Analysis for decision making, product overview, and trend analysis showed nearly twice the increase in revenue than others. Most successful companies made few data-driven decisions which drastically changed their revenue growth. There are several tools and services available in the market to start with Business Data Analysis. But firstly, organizations need to formulate a plan and then implement it according to the requirements of a particular type of industry.
This guide will go through the importance of Business Data Analysis and how it can impact business growth significantly. Also, this guide will help you understand the fundamental requirements to implement Business Analytics in your business.
Table of Contents
Introduction to Business Data Analysis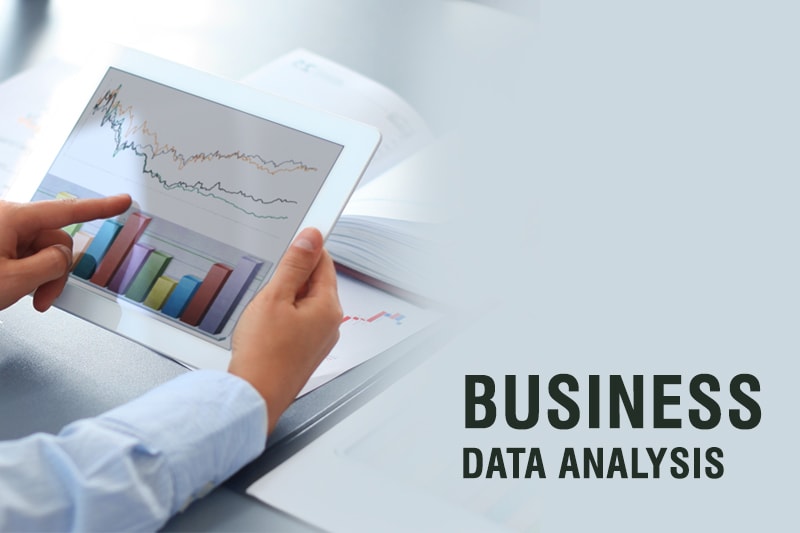 When people become aware of the importance of data for research and analysis, technical fields such as Engineering, Machine Learning, and Medical Science started adopting Data Analytics to get deeper Insights and hidden valuable content from data. Generally, Data Analytics analyzes data and makes predictions to extract relevant information from it. Business Data Analytics is similar to Data Analytics, but its focus is more on business-driven decisions and analysis of past Business Data.  
Business Analysts use advanced quantitative tools and various modeling techniques to make future predictions. Business Data Analytics uses methodologies such as Data Mining, Predictive and Statistical Analysis to generate insights, forecast trends, and make Business decisions. 
Learn more about Business Data Analysis here.
Types of Business Data Analysis
Each Business Analytics share similar methodologies, but use cases are complex for each type. Different types of Business Data Analysis segregate based on the applications and kind of insights they use. Business Analytics has 4 types listed below:
1) Descriptive Analytics
Descriptive Analytics is the simplest type of Business Data Analysis that uses existing Business Data to summarize data. Descriptive Analytics helps stakeholders, members, investors to visualize the performance of a company by reports. Descriptive Analytics uses Data Mining and aggregation techniques to make data more valuable to different teams and members. 
2) Diagnostic Analytics
Diagnostic Analytics helps an organization to understand current developments and various factors affecting them. It uses techniques like Data Mining, Data Drilling, and Data Discovery to manage the analysis based on the probabilities of an event that can occur.
3) Predictive Analytics
This type of Business Data Analysis helps determine the future trends in any business or the possibility of a future event. Predictive Analytics uses Descriptive Analytics and various Machine Learning models to evaluate results based on existing data.
4) Prescriptive Analytics
Prescriptive Analytics provides recommendations based on data analyzed using various models and defines the best course of action to take in real-time. It works to deliver the best results among several possibilities. Prescriptive Analytics iteratively runs analysis over data by learning the relation between previous outcomes and action performed in real-time.
Simplify Data Analysis Using Hevo No-code Data Pipeline
Hevo Data is a No-code Data Pipeline that offers a fully managed solution to set up data integration from 100+ data sources (including 30+ free data sources) to numerous Business Intelligence tools, Data Warehouses, or a destination of choice. It will automate your data flow in minutes without writing any line of code. Its fault-tolerant architecture makes sure that your data is secure and consistent. Hevo provides you with a truly efficient and fully automated solution to manage data in real-time and always have analysis-ready data.
Let's look at Some Salient Features of Hevo:
Secure: Hevo has a fault-tolerant architecture that ensures that the data is handled in a secure, consistent manner with zero data loss.
Schema Management: Hevo takes away the tedious task of schema management & automatically detects schema of incoming data and maps it to the destination schema.
Minimal Learning: Hevo, with its simple and interactive UI, is extremely simple for new customers to work on and perform operations.
Hevo Is Built To Scale: As the number of sources and the volume of your data grows, Hevo scales horizontally, handling millions of records per minute with very little latency.
Incremental Data Load: Hevo allows the transfer of data that has been modified in real-time. This ensures efficient utilization of bandwidth on both ends.
Live Support: The Hevo team is available round the clock to extend exceptional support to its customers through chat, email, and support calls.
Live Monitoring: Hevo allows you to monitor the data flow and check where your data is at a particular point in time.
Explore more about Hevo by signing up for the 14-day trial today!
Comparison Between Business Intelligence and Business Analytics
Many use Business Intelligence and Business Analytics interchangeably. But both the terms are not the same. They both deliver different results and even have different roles in big organizations. Let's understand both terms.
Business Intelligence uses past data and current data to generate reports using various BI tools such as SAP, Microsoft Power BI, SAS, Tableau, etc. These tools use Data Mining techniques to gather data and prepare reports. It helps to identify patterns and performance by using Mathematical, Predictive Analytics. It usually summarizes data and other key metrics used in business to generate reports. So that managers and members can have a quick view of a particular piece of information.
Business Analytics collects data and analyzes it using various prediction models. It uses only past data to generate insights and reports to provide a clear result from the information. Business Data Analysis is done using Business Analytics tools in which Business Intelligence acts as an input. Business Data Analysis covers all the Business Intelligence because it transforms data provided by BI tools to make a better prediction and solve business challenges.
Benefits of Business Data Analysis
Business Data Analysis delivers high revenue potential for companies. It provides organizations a path to plan for future trends and manage accordingly. Companies can strategically define their investment plans based on season sales and know when to invest more in Advertising. Some key benefits of Business Analytics are listed below:
Data-Driven Solutions
Imagine the power you can use to plan your business according to future events that will most likely happen. You can define your investments and risks limits. Moreover, it will help you identify the causes for any failure and give clear insights into trends. The data gathered by your company can predict for you the Sales Growth based on current market conditions. 
Visualization
There are many tools available in the market to transform your data into visualizations. Visualizations are considered more effective than data with rows and columns. It allows business members, stakeholders, investors, and teams to understand the information that lies within data. With few clicks, one can generate reports and analyze trends in seconds. It helps people with no technical knowledge to understand business performance and get new ideas by Visualizing Data.
Exploring Probability Conditions
Predictive Analytics unlocked the doors to see one step forward and keep plans ready according to that. Business is not only about sales and revenue. It also has to deal with when to go for higher stakes and iterative improvements in products and services. Analyzing different business scenarios will provide your organization a better idea of optimal action to take for best results. A slight change in one variable can give a different outcome, it also gives information on the priority of various factors that affect businesses.
Automated Decisions
With the help of a huge volume of Business Data and Business Analytics tools powered by Artificial Intelligence will automate the process to generate insights. It self adapts according to the changing Variables and delivers best-case results. It takes high-quality data to help companies to make smarter decisions.
Top 5 Business Data Analysis Tools
If you start looking for Business Data Analysis tools, the market is filled with many tools. You need to evaluate your company's requirements and if it matches with the tools. Here is the list of the top 5 tools for Business Data Analysis listed below:
1) Hevo Data

Hevo Data is a Business Data Analytics tool that comes featured with Data Management and Integration. It follows a fully automated system to set up data replication, integration from multiple sources to Data Warehouse. It is a No-code tool that makes it easy to use, and you can generate insights effortlessly. Hevo Data is best suited for companies looking for a complete package of Business Data Analytics and other features.
Explore more about Hevo Data here.
2) Looker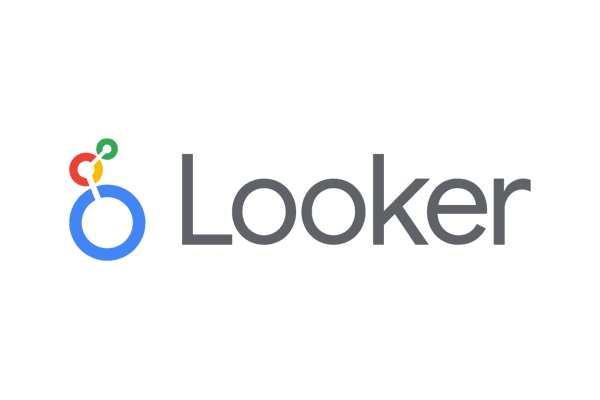 Looker has some fantastic features that include handy Visualizations, awesome support, collaboration features like reports that can be shared by E-mails or other integrated apps. It is a part of Google Cloud that is great to use for startups and Small-Cap Businesses. 
To learn more about Looker, click here.
3) Tableau Public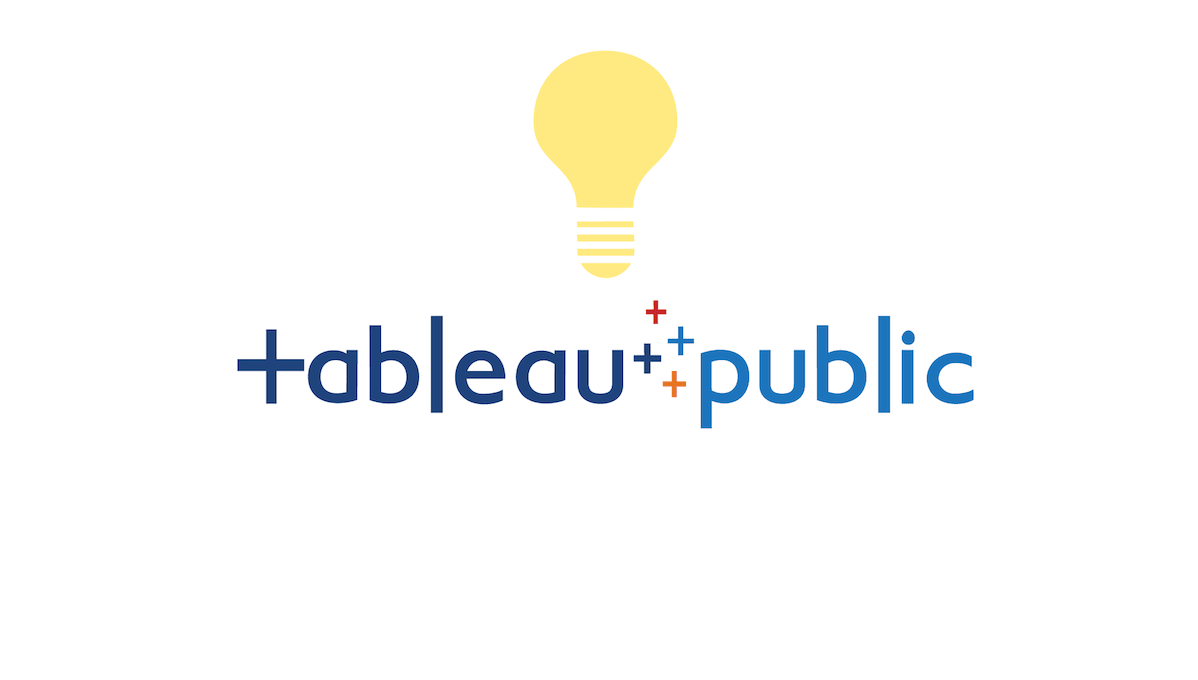 Tableau Public is one of the best tools available in the market to create shareable Visualizations, Charts, and Dashboards that makes it easy for team members to draw insights. It provides an additional feature to integrate with other products and enable users to create customized panels, previews.
Know more about Tableau Public here.
4) Microstrategy

Microstrategy is another great Business Data Analysis tool that features the processing of unstructured Text Data. It allows Analysts to analyze data using Text Analytics tools integrated with Microstrategy. It can operate from any device and let users create shareable reports.
Learn more about Microstrategy here.
5) Sisense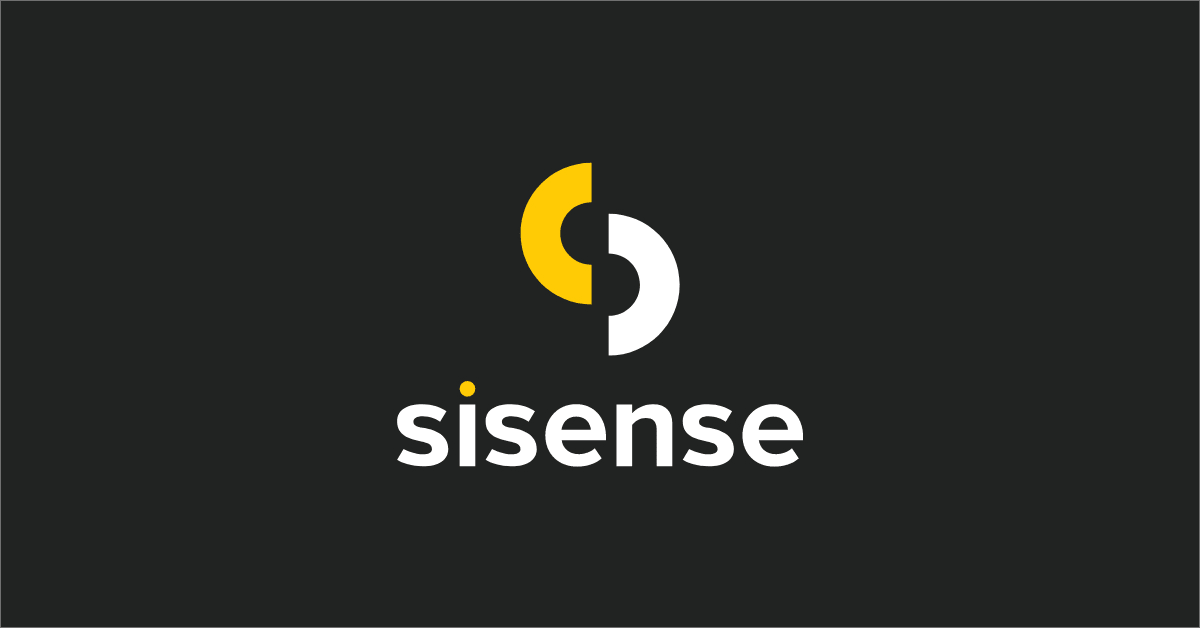 Sisense is a great tool packed with Text Analytics solutions to transform unstructured Text Data into the analysis-ready format. It also features real-time trend forecasting and easy report generation tools.
To know more about Sisense, click here.
Conclusion
In this article, you learned about Business Data Analysis, its different types, the importance of Business Data Analysis, and its benefits. Then you came to know about the best Business Analytics tools. It became a necessity for every business to implement Business Data Analysis to make smarter business decisions. For every business to grow above the competitors, it needs to adopt Business Data Analysis. To achieve the best Business Analytics implementation, a company should have access to good quality data in one place.
Data Warehouses are best suited to store Business Data for Analytics, Reporting, and feed data to Business Data Analysis and Business Intelligence tools. Hevo Data is a No-code Data Pipeline solution can that help your company transfer data from multiple data sources to desired Data Warehouse. It fully automates the process of transforming data and extracts data from more than 100+ sources without writing a single line of code. It is secure, reliable, and user-friendly to load data to Data Warehouse. Try Hevo by signing up for a 14-day free trial and see the difference!
Share your experience of learning about Business Data Analysis in the comments section below!
No-code Data Pipeline for your Data Warehouse