3 Steps to Export Asana to Excel: A Simple Guide
Does your team use Asana to manage tasks? Do you want to export the tasks to generate insights? If the answer to any of the above questions is yes, you have landed at the right place.
Asana is a work management platform similar to JIRA but with a more intuitive UI and easy to organize, track, and manage tasks at the project level.
Here is the outline of what you'll be covering in this article on how to export Asana to Excel:
Table of Contents
What is Asana?
Asana is a cloud-based work management platform that enables organizations to manage, track, and organize their project tasks efficiently. You can set up the workflow to track the tasks. For example, you can set up a workflow for the recruitment team to manage the recruitment process. The workflow may contain a series of tasks that the recruitment team needs to follow when they are onboarding the new resources or tasks for efficient delivery of the project.
The project teams can create workflows by adding tasks, setting up the due date, etc., and then assigning them to the team member to work on it. The Team members and the Project manager can see and track the progress of these tasks.
To get more information about setting Asana Project Actions like scheduling Projects and arranging the Workflow, you can check out our comprehensive guide here.
Notifications will be sent to the watchers whenever there is a status change of the task. These notifications will help the leadership to have a clear picture of the shape of the project.
Pricing
Asana is available through Mobile App as well as Web browsers. Currently, there are three pricing plans that Asana has –
Free Tier – The Free Tier version supports up to 15 members with limited search functions and unlimited project task assignments.
Premium Plans – The premium plans are available from $9.99 billed monthly. It adds features such as admin controls, single sign-on, better search functionality, etc.
Enterprise Plans – It adds same-day customer support, data protection, data backup, and many more.
You can learn more about Pricing here – Asana Pricing.
Key Features of Asana
Asana is highly user-friendly and has excellent UI that gives you a lot of functionality and user experience while managing and organizing the tasks. Let's have a look at some of the critical features of Asana:
Easy Integrations: Asana allows you to integrate with many widely used tools like Slack, Gmail, Adobe Creative Cloud, etc. It enables you to manage and organize tasks more efficiently.
Intuitive UI: Asana UI is very modern and eye-catching. You can easily create the tasks and assign them to the team members. With the drag and drop functionality, you can easily change the status of the task.
Project Mapping: Asana has an excellent layout that enables you to visualize the tasks and helps you in more effective planning. It gives you a piece of vital information about the task and its status, thus providing an overall picture of how everything develops over time.
Custom Fields: Asana's custom fields feature allows you to create new custom fields that you may require for your tasks to be organized and managed efficiently. You can add the necessary custom field that you want to track concerning the tasks that you have created.
Project Timelines: Asana has a feature called Milestones, which helps you keep track of your goals and keep your team motivated.
What is Excel?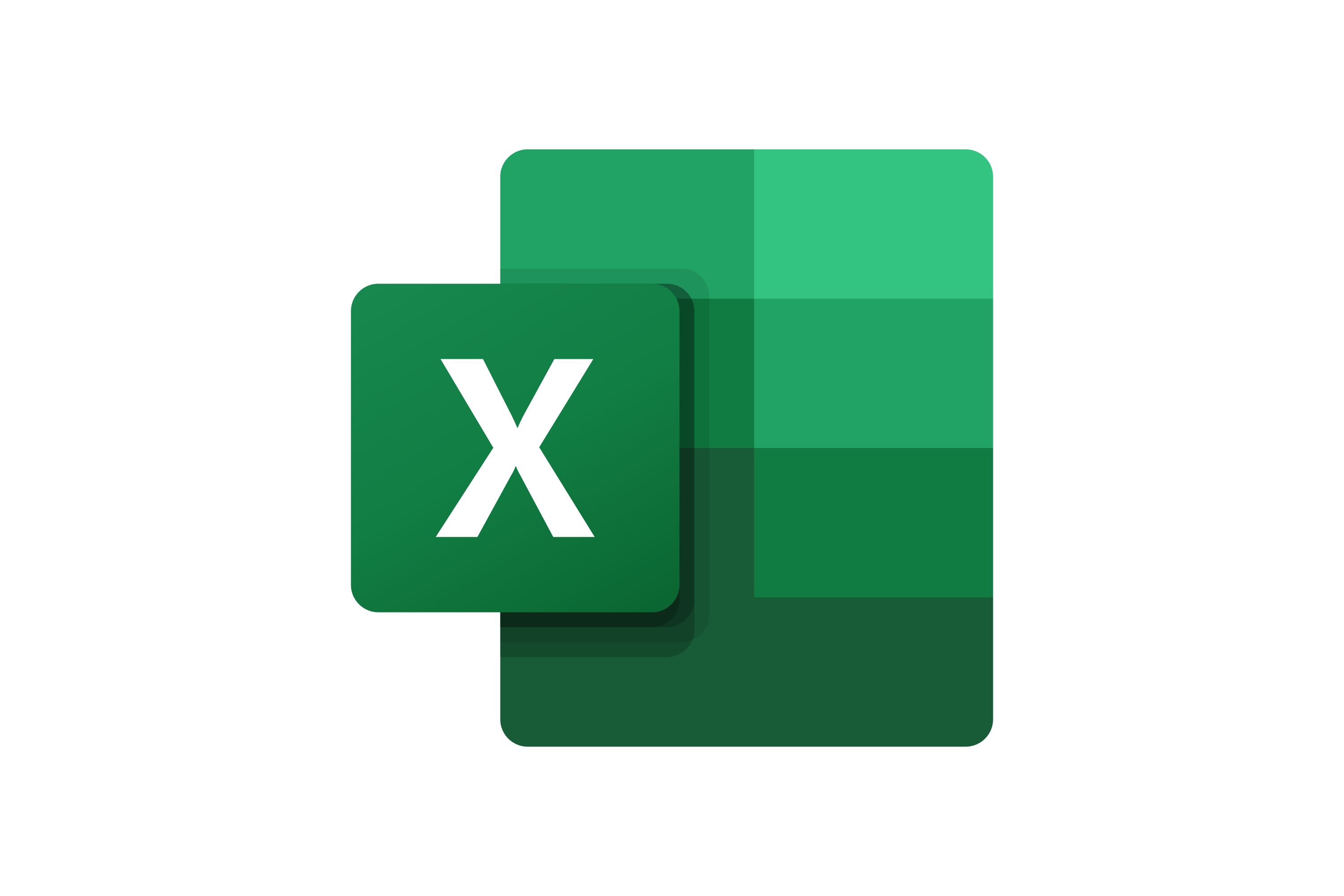 Microsoft Excel is a tool provided by Microsoft that displays structured data into rows and columns. It comes bundled with Microsoft Office Suite and is very popular among IT professionals to manage, track, analyze the data, and manage the requirements.
What is Excel Used For?
Microsoft Excel can be used for almost anything. It is a potent tool and is frequently used in IT Industries and businesses to store and manipulate data. Let's have a few examples to understand how you can use Microsoft Excel –
Monthly product sale tracking.
Segregating the sales region-wise and keeping track of payments.
To keep track of other expenses and assign them to designated departments.
Calculate the monthly payment for the office, and hours worked per employee for monthly payroll.
Keeping track of the project tasks and critical timelines. For example, Microsoft Excel can be extremely useful for creating Marketing Dashboards. To get started with such Dashboards with critical metrics, check out our other guide here. This way you can create charts, graphs, etc. to visualize and demonstrate the Marketing Performance or Marketing Metrics.
Forecasting sales based on historical data.
Hevo Data: Integrate your Data for Better Analysis
Hevo Data is a No-code Data Pipeline. It supports pre-built data integrations from 100+ data sources like Asana at a reasonable price. Hevo automates your data flow without writing any code. Hevo provides a reliable, convenient, and secure solution to manage your data in real-time.
Get Started with Hevo for Free
Let's discuss some unbeatable features of Hevo:
Simple: Hevo can be set up in minutes and requires zero maintenance. Hevo offers a minimal learning curve.
Schema Management: Hevo can automatically handle all types of future schema changes in your incoming data.
Secure: Hevo makes sure that your data is safe by providing two-factor authentication and end-to-end encryption.
Fault-Tolerant: Hevo can automatically detect anomalies from the incoming data and inform you immediately. All affected rows are kept aside for correction.
Scalability: Hevo is built to handle millions of records per minute without any latency.
Live Support: With 24/7 support, Hevo provides customer-centric solutions to the business use case.
Sign up here for a 14-Day Free Trial!
Why Export Asana to Excel?
The data stored in the CSV format can be easily interpreted and transformed for analytics. You can import CSV formatted data into almost any of the ETL tools available in the market to perform analysis. The CSV files can be easily shared among the organization to share the sales figure, project timelines, new ideas, and a lot more. You can export data into CSV for –
Compliance and record-creation
Reporting
Track productivity
Track project tasks and a lot more.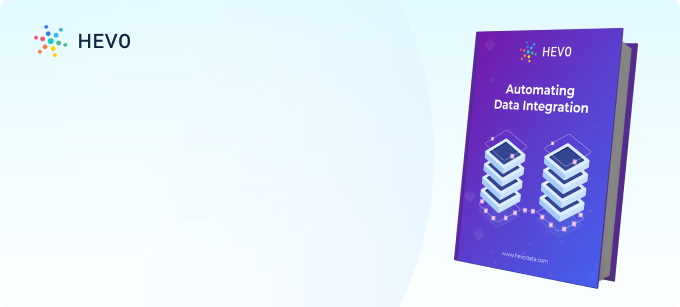 Download the Whitepaper on Automating Data Integration
Learn the key benefits of automating Data Integration
Pre-requisites
An active account on Asana
Basic knowledge of Microsoft Excel
Basic understanding of data and project task creation.
Steps to Export Asana to Excel
It is very easy to export Asana to Excel. Here is how you do it-
Step 1: Log in to Asana, and open the project that you want to export.
Step 2: Click on the Project Actions menu.
Step 3: Once you are in the menu, click on the drop-down arrow, click on Export, and then CSV.
That's it, and the CSV file will be downloaded into your local machine that will contain all the information about the selected project. You can open the CSV file in Microsoft Excel and perform a wide range of analytics and visualizations with the help of in-built Excel functionality.
Congrats! You have seen how you can export Asana to Excel!
Conclusion
In this blog post, you have learned how to export Asana to Excel in an effortless way. However, when it comes to fully managed ETL, you can't find a better alternative than Hevo. It is a No-code Data Pipeline product that will help you move data from multiple data sources like Asana to your destination in an effortless manner with just a few clicks. You don't have to write any code. Hevo's fault-tolerant architecture ensures your data flows smoothly and securely to your Data Warehouse, without you having to worry about maintenance.
Visit our Website to Explore Hevo
Hevo with its strong integration with 100+ sources & BI tools (Including 30+ Free Sources), allows you to not only export & load Data but also transform & enrich your Data & make it analysis-ready. It is User-Friendly, Reliable, and Secure.
So, give it a try – Sign Up for a 14-day free trial.
Share your thoughts on the steps to export Asana to Excel in the comments!
No Code Data Pipeline For Your Data Warehouse