Best Snowflake IDE and Query Editors to use in 2023: A Comprehensive List
Snowflake has positioned itself as a top-tier Data Warehousing platform synonymous with successful companies all over the globe. Companies can analyze historical data and draw useful conclusions that influence key business decisions with high-level data warehousing functionality. With this information in mind, this post is designed to offer some credible insights regarding some of the best Snowflake IDEs and Query Editors. These tools are used to create easily create queries for Snowflake.
By the end, you should have a rough idea of some of the best IDEs to utilize for Snowflake. Out of the list provided, coupled with their features, you shouldn't have difficulty selecting the best one for your needs. Have a read below.
Table of Contents
What is Snowflake?
Snowflake is one of the most popular Cloud Data Warehouses that offers a plethora of features without compromising simplicity. It scales automatically, both up and down, to offer the best Performance-to-Cost ratio. The distinguishing feature of Snowflake is that it separates Compute from Storage. This is significant as almost every other Data Warehouse, including Amazon Redshift, combines the two, implying that you must consider the size for your highest workload and then incur the costs associated with it.
Snowflake requires no hardware or software to be Chosen, Installed, Configured, or Managed, making it ideal for organizations that do not want to dedicate resources to the Setup, Maintenance, and Support of In-house Servers. It allows you to store all of your data in a centralized location and size your Compute independently. For example, if you require real-time data loads for complex transformations but only have a few complex queries in your reporting, you can script a massive Snowflake Warehouse for the data load and then scale it back down after it's finished – all in real-time. This will save you a significant amount of money without jeopardizing your solution goals.
Supercharge Snowflake ETL and Analysis Using Hevo's No-code Data Pipeline
Hevo Data is a No-code Data Pipeline that offers a fully managed solution to set up Data Integration for 100+ Data Sources (including 40+ Free sources) and will let you directly load data to a Data Warehouse such as Snowflake or the Destination of your choice. It will automate your data flow in minutes without writing any line of code. Its fault-tolerant architecture makes sure that your data is secure and consistent. Hevo provides you with a truly efficient and fully automated solution to manage data in real-time and always have analysis-ready data.
Get Started with Hevo for Free
Let's look at some of the salient features of Hevo:
Fully Managed: It requires no management and maintenance as Hevo is a fully automated platform.
Data Transformation: It provides a simple interface to perfect, modify, and enrich the data you want to transfer.
Real-Time: Hevo offers real-time data migration. So, your data is always ready for analysis.
Schema Management: Hevo can automatically detect the schema of the incoming data and map it to the destination schema.
Connectors: Hevo supports 100+ Integrations to SaaS platforms FTP/SFTP, Files, Databases, BI tools, and Native REST API & Webhooks Connectors. It supports various destinations including Google BigQuery, Amazon Redshift, Snowflake, Firebolt, Data Warehouses; Amazon S3 Data Lakes; Databricks; and MySQL, SQL Server, TokuDB, DynamoDB, PostgreSQL Databases to name a few.
Secure: Hevo has a fault-tolerant architecture that ensures that the data is handled in a secure, consistent manner with zero data loss.
Hevo Is Built To Scale: As the number of sources and the volume of your data grows, Hevo scales horizontally, handling millions of records per minute with very little latency.
Live Monitoring: Advanced monitoring gives you a one-stop view to watch all the activities that occur within Data Pipelines.
Live Support: Hevo team is available round the clock to extend exceptional support to its customers through chat, email, and support calls.
Sign up here for a 14-Day Free Trial!
Top 5 Snowflake IDEs to Use
The top 5 Snowflake IDEs are as follows:
1) Snowflake IDE: SnowSQL CLI CLient
SnowSQL CLI clients occupy our top Snowflake IDE spot. This is a Command-Line client used to execute SQL Queries and conduct DDL and DML operations, including loading and unloading data to and from Snowflake. Users can run this tool as an interactive shell or in batch mode. Below are some of the platform's top features.
Features of SnowSQL CLI Client
Offers support for Windows, Mac, and Linux.
You can integrate this tool with EVERSQL APIs to conduct Snowflake Cost optimization.
It can be run as an interactive shell or in batch using the stdin or -f option.
2) Snowflake IDE: Aginity Pro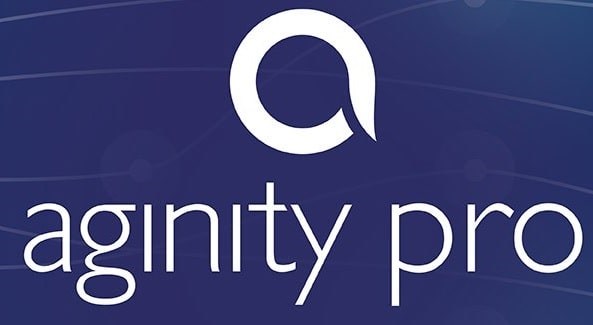 Coming in second on our Snowflake IDE list is Aginity Pro. This is an SQL analysis software designed with the sole purpose of helping companies manage, use, and reuse queries. The free application is easy to use and enhances the Snowflake user experience. Furthermore, the platform utilizes JDBC warehouses to connect to other databases such as Netezza and Redshift. It has a user-friendly UI that facilitates the quick building of custom analytics. The tool also allows for collaboration to easily share assets with your team. Finally, you can opt for either the free or paid versions of the tool.
Features of Aginity Pro
There is no need to recode SQL when using the tool.
You can easily share your work with your team, which enhances collaboration.
The tool is easy to understand and has an attractive interface
You can track analytics provenance and record analytics as they are built and changed.
It offers multi-database support, including Snowflake, Amazon Azure, Redshift and more.
3) Snowflake IDE: SnowFlake Web UI 

Next is Snowflake Web UI. This is a graphical-based web interface you can use to perform every task you would using an SQL command-line tool. They include;
Creating and utilizing Sbnowflake Virtual Warehouses.
Loading data into tables.
Users with the necessary administrator roles can use the tool to create and manage users and other account-level responsibilities.
Creating and modifying databases and other database-level objects.
In summary, the SnowFlake Web UI is ideal for users who prefer GUI tools instead of command line since it offers the same functionality as the latter.
4) Snowflake IDE: SQL Workbench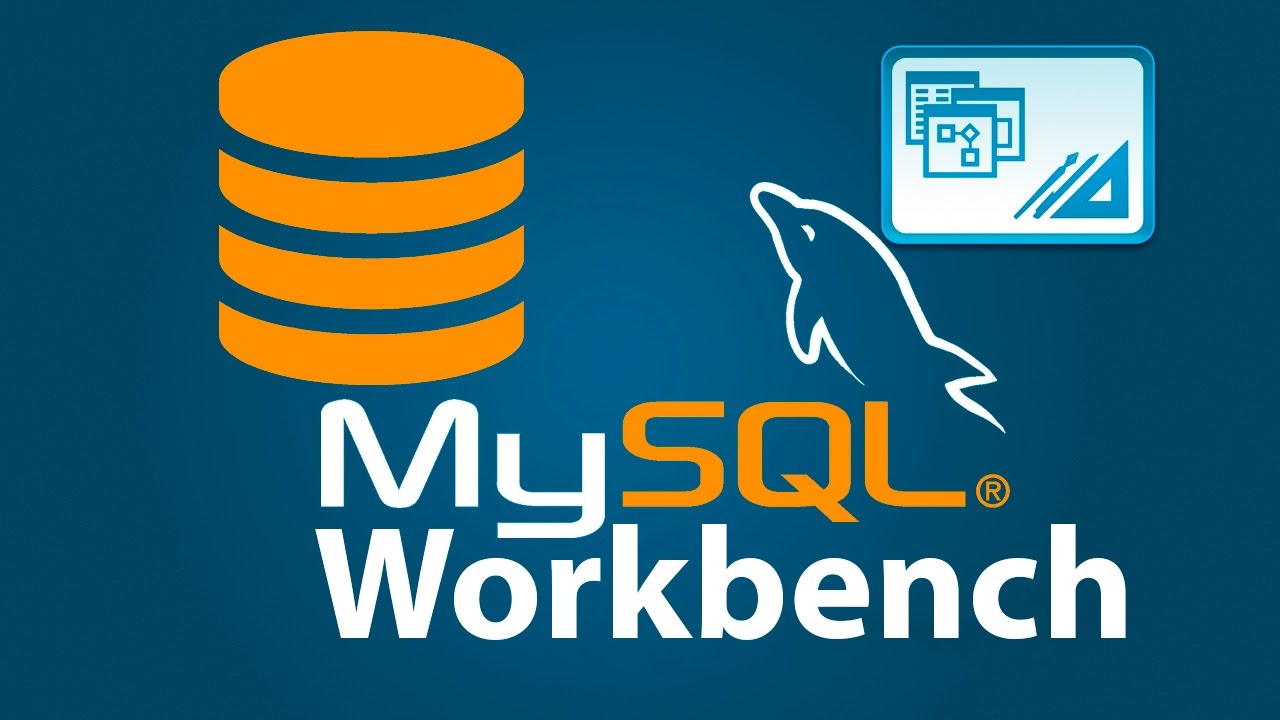 SQL Workbench is a free DBMS independent and cross-platform SQL query tool. The platform is written in Java and can run in any operating system provided it has a Java runtime environment. SQL Workbench is a robust Snowflake IDE since you can use it to run SQL scripts either interactively or as a batch. It is worth noting that this is not a full-blown IDE but rather a command-line tool. Below are its top features.
Features of SQL WorkBench
Using the tool, you can compare two database schemas and draw similarities and differences. Furthermore, you can transfer the XML output into SQL ALTER Statements using XSLT.
You can also compare data stored in two databases and generate the necessary Snowflake SQL statements.
The software supports running scripts in batch mode.
You can also run scripts in console mode.
5) Snowflake IDE: DBeaver
DBeaver is a SQL client tool and database administration software. It uses the JBDC application programming interface to interact with relational databases. For NoSQL Databases, it uses other proprietary database drivers. In our case, which is Snowflake, DBeaver will use the JDBC driver. The platform will work on all platforms supported by Eclipse: Windows, Linux, Solaris, and MacOS.
Features of DBeaver
SQL Queries Execution.
SQL Auto completion and syntax highlighting.
DDL Generation.
SSH Tunneling.
Data Migration.
Mock data generation for data testing.
Conclusion
In this post, you came across a list of the top five Snowflake IDEs and Query Editors. The list provided might not be exhaustive, but it is a good starting point when selecting the best IDE for your Snowflake needs.
As your business begins to grow, data is generated at an exponential rate across all of your company's SaaS applications, Databases, and other sources. To meet this growing storage and computing needs of data, you would require to invest a portion of your Engineering Bandwidth to Integrate data from all sources, Clean & Transform it, and finally load it to a Cloud Data Warehouse such as Snowflake for further Business Analytics. All of these challenges can be efficiently handled by a Cloud-Based ETL tool such as Hevo Data.
Visit our Website to Explore Hevo
Hevo Data, a No-code Data Pipeline provides you with a consistent and reliable solution to manage data transfer between a variety of sources and a wide variety of Desired Destinations such as Snowflake, with a few clicks. Hevo Data with its strong integration with 100+ sources (including 40+ free sources) allows you to not only export data from your desired data sources & load it to the destination of your choice, but also transform & enrich your data to make it analysis-ready so that you can focus on your key business needs and perform insightful analysis using BI tools.
Want to take Hevo for a spin? Sign Up for a 14-day free trial and experience the feature-rich Hevo suite first hand. You can also have a look at our unbeatable pricing that will help you choose the right plan for your business needs!
Share with us your thoughts on this list of best Snowflake IDEs in the comments section below.
No Code Data Pipeline For Snowflake