6 Best Elasticsearch ETL Tools
ElasticSearch is a distributed, open-source, real-time search and analysis system that enables you to go beyond simple full-text search and perform complex operations to access, collect, index, and filter data. In the world and growing at a faster rate. Organizations using Elasticsearch as a data source usually need to extract this data for analysis on other BI platforms, and when using Elasticsearch as back-end storage, they need a way to inject data from other sources into their Elasticsearch data storage.
In this article, you will see the 6 best Elasticsearch ETL Tools available, that you can use to analyze your Elasticsearch data. Read along to learn more about them and decide which of these Elasticsearch ETL tools suit you the best.
Table of Contents
Introduction to Elasticsearch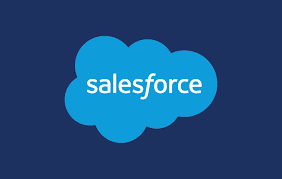 Elasticsearch is an open-source tool that acts as a distributed engine for search and analytics for all kinds of structured and unstructured data. Elasticsearch can be used to index documents. It is fast, scalable, and it can handle huge quantities of data.
When you load a document to Elasticsearch, it creates a reverse index of all the fields in that document. This data is stored in JSON form and can be queried.
Elasticsearch is frequently used as a part of the ELK (Elasticsearch, Logstash, and Kibana) stack. Logstash provides loading and transformation capabilities. Kibana is used to visualize Elasticsearch data. Elasticsearch has APIs to add documents to the index (Index API), retrieve documents (Get API), query over the index data (Search API), and add additional fields to an index (Get API). Elasticsearch works using a cluster of servers, which can be scaled by adding more servers.
Some important use-cases of Elasticsearch are as follows:
Application search
Website search
Enterprise search
Logging and log analytics
Infrastructure metrics and container monitoring
Application performance monitoring
Geospatial data analysis and visualization
Security analytics
Business analytics
To learn more about Elasticsearch, visit here.
Introduction to ETL

ETL is simply, the transfer and the transformation of data using data pipelines. It stands for Extract, Transform, and Load. In general, data is extracted from multiple sources, transformed, and loaded into a data lake or a data warehouse for analytics. ETL is not really a simple task since there are many factors involved in the process.
First, you have to find the connectors to extract data from your chosen source. If there are no connectors, you might have to write custom code to extract and parse the data.
This data can be unclean and non-validated. You need to clean the data to ensure data quality. The extracted data needs to be converted to a single format for standardized processing. You need to set up a logging framework to log job status, count records, etc. Data needs to be verified to see if it is valid, conforms to the business rules, and then it needs to be transformed to suit your needs.
Data needs to be loaded to a staging layer and then pushed to the target. You can schedule the data load daily, weekly, monthly, etc.
If you are using Elasticsearch then you might need to perform ETL to move the data to a business analytics platform or a Data Warehouse. To achieve this you can select any one of the numerous Elasticsearch ETL Tools available in the market.
To learn more about ETL, visit here.
Limitations of Manual ETL
Manual ETL is labor-intensive and takes a very long time to get right.
Manual ETL also requires heavy technical expertise.
Data security can be an issue if not managed correctly.
But manual ETL for your Elasticsearch data can be completely avoided using some good Elasticsearch ETL Tools.
Best Elasticsearch ETL Tools
Here's a list of some of the best Elasticsearh ETL Tools available in the market, that you can choose from, to simplify your ETL process. Making the right choice among these Elasticsearch ETL Tools for your business needs has never been this easy:
6 Best Elasticsearch ETL Tools
Choosing the one ideal tool from the numerous Elasticsearch ETL Tools that perfectly meets your business requirements can be a challenging task, especially when there's a large variety of ETL tools available in the market. To simplify your search, here is a comprehensive list of the 6 best Elasticsearch ETL Tools that you can choose from and start setting up ETL pipelines with ease:
1)Hevo Data

Hevo Data, a No-code Data Pipeline that transfers data to 100+ other data sources (Including 30+ Free Data Sources), and load it in a Data Warehouse of your choice to visualize it in your desired BI tool. Hevo is fully managed and completely automates the process of not only loading data from your desired source but also enriching the data and transforming it into an analysis-ready form without having to write a single line of code. Its fault-tolerant architecture ensures that the data is handled in a secure, consistent manner with zero data loss. It is one of the best Elasticsearch ETL Tools available in the market as it automates the whole ETL process.
Get Started with Hevo for Free
Check out what makes Hevo amazing:
Secure: Hevo has a fault-tolerant architecture that ensures that the data is handled in a secure, consistent manner with zero data loss.
Schema Management: Hevo takes away the tedious task of schema management & automatically detects schema of incoming data and maps it to the destination schema.
Minimal Learning: Hevo with its simple and interactive UI, is extremely simple for new customers to work on and perform operations.
Hevo Is Built To Scale: As the number of sources and the volume of your data grows, Hevo scales horizontally, handling millions of records per minute with very little latency.
Incremental Data Load: Hevo allows the transfer of data that has been modified in real-time. This ensures efficient utilization of bandwidth on both ends.
Live Support: The Hevo team is available round the clock to extend exceptional support to its customers through chat, email, and support calls.
Live Monitoring: Hevo allows you to monitor the data flow and check where your data is at a particular point in time.
Sign up here for a 14-Day Free Trial!
2) Logstash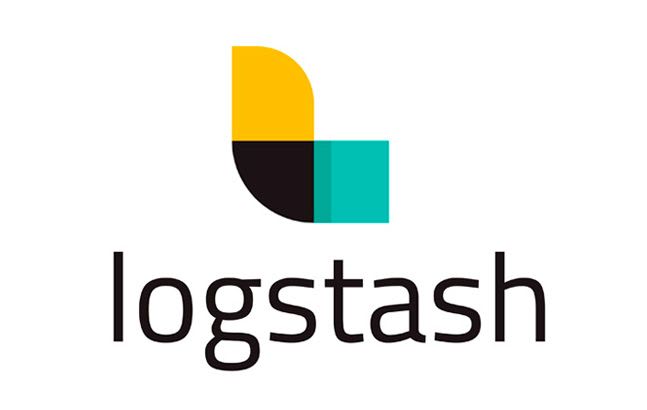 Another important choice among the Elasticsearch ETL Tools is Logstash. It is an Elastic company's product built to collect, store, and manage data from logs. It is an open-source tool and it can collect data from multiple sources in real-time. But Logstash is not just about data collection from logs. It can transform data using its output plugins, filters, and native codecs.
Logstash processing pipeline has three stages. Input, filters, and outputs, which generate, modify, and ship them respectively. Logstash although is extremely effective, however unlike other Elasticsearch ETL Tools, it requires a level of technical expertise to handle.
3) Apache NiFi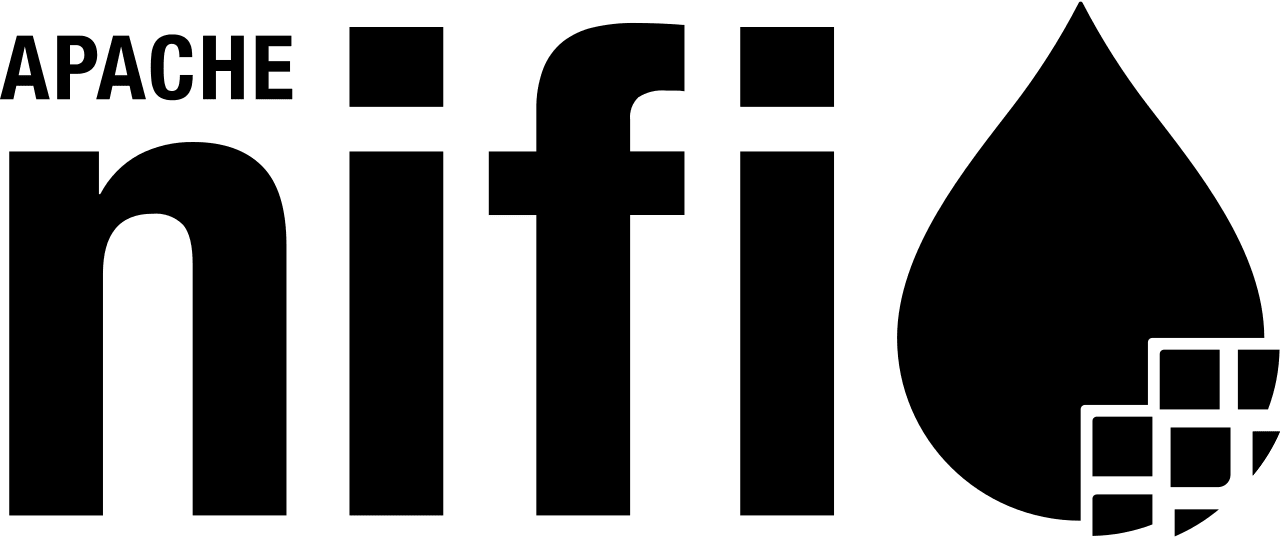 Apache NiFi is an open-source tool used to automate data transfer between software. NiFi has a web-based UI and provides a configuration facility, great design, control, low latency, and dynamic prioritization. NiFi can work on work on several nodes improving processing performance. You can write SQL queries locally in NiFi that process Elasticsearch data. Like Logstash, NiFi is also suitable for programmers with high levels of technical expertise.
4) Apache Spark
Apache Spark is an open-source, large-scale data processing engine. It is one of those Elasticsearch ETL Tools that provides high performance for batch and streaming data. Using Spark, you can transform data, and process it in real-time. Spark supports multiple programming languages and different types of structured or semi-structured data.
5) StreamSets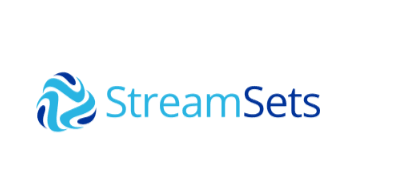 StreaSets Data Collector is an open-source software using which you can build enhanced data ingestion pipelines for Elasticsearch. These pipelines can adapt automatically to changes in schema, infrastructure, and semantics. It can clean streaming data and handle errors while data is in motion. There can be multiple unwanted changes in data streams called data drifts, which affect the quality of data and StreamSets lets you build reliable pipelines to combat that.
6) CloverDX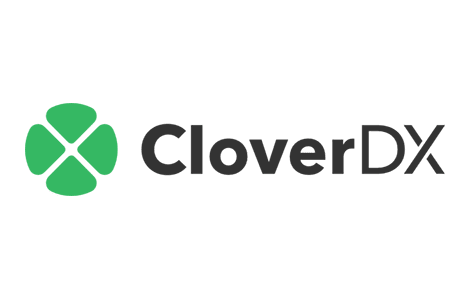 You can work with Elasticsearch as a source or as a destination and transform the data using the CData JDBC Driver for Elasticsearch. The JDBC Driver lets you use CloverDX's transformation components. CloverDX is a Java-based tool for automation of data integration, offering a highly scalable and available, distributed environment.
Conclusion
In this blog, you have looked at some Elasticsearch ETL Tools. All of them are great, and some require you to do a lot of coding. If you are interested in a tool that can straightforwardly handle ETL for Elasticsearch without hassle, check out Hevo.
Visit our Website to Explore Hevo
Hevo Data is a No-code Data Pipeline and you can use it without writing code or worrying about maintenance. You can connect 100+ sources to any data warehouse in an instant. 
Want to take Hevo for a spin? Sign Up for a 14-day free trial and experience the feature-rich Hevo suite first hand.
Share your thoughts on Elasticsearch ETL Tools in the comments!
No-code Data Pipeline for your Data Warehouse