Integrate HubSpot and Google Ads: 2 Easy Steps
Advertisements have a great potential to reach out to your customers, and with the right ads in place, you can maximize the profit of your business. One way of doing this is by integrating your HubSpot data with Google Ads. This article aims at providing you with a comprehensive step-by-step guide to help you set up HubSpot and Google Ads integration in no-time.
Upon a complete walkthrough of content, you will be able to connect your Google Ads account with HubSpot with ease, allowing you to perform an in-depth analysis of your marketing campaigns, ads, etc. are doing.
Table of Contents
Introduction to HubSpot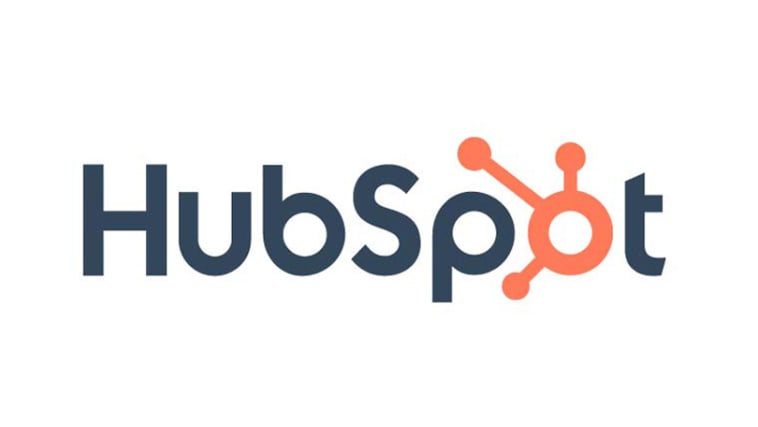 HubSpot is integrated software that allows companies to manage and attract customers, generate leads, and provide services. HubSpot offers various tools to design web pages, blogs, emails, and control interaction with the customers. HubSpot provides intuitive features like drag and drops tiles, allowing you to design, build and host your website. It also allows you to personalize the content of the website for each visitor.
HubSpot provides users with a comprehensive set of tools, divided into different categories known as Hubs, that allow you to buy tools either separately or as a part of a bundle. Buying tools as bundles provides users with complete access to their marketing, sales and support functions.
For further information on HubSpot, you can check the official website here.
Introduction to Google Ads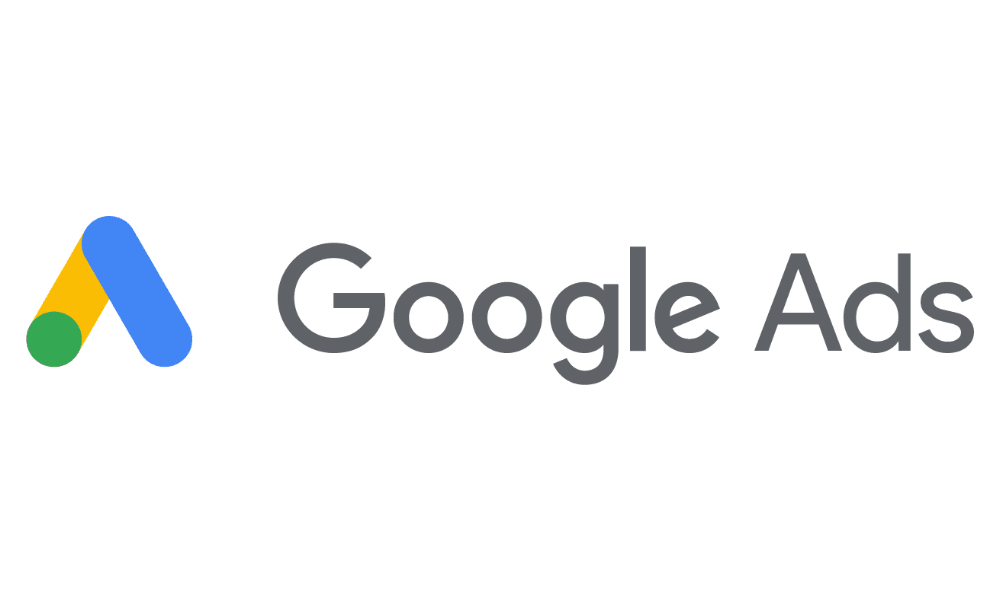 Google Ads (formerly AdWords) is a marketing tool offered by Google that runs advertisements on websites. Advertisements direct the users to their choice of content and help organizations to maximize their reach and earn profits. Google Ads operate on a pay-per-click model, and charges advertisers, only when users click on the content.
Google Ads allow users to monitor and evaluate ads based on various factors such as conversion rate, clickthrough rate (CTR), quality score, impression share, cost per conversion (CPC), etc.
For further information on Google Ads, you can check the official website here.
Simplify your data analysis with Hevo's No-code Data Pipelines
Hevo Data, a No-code Data Pipeline helps to integrate data from HubSpot and Google Ads with various other sources and load it in a data warehouse of your choice to visualize it in your desired BI tool. Hevo is fully-managed and completely automates the process of not only loading data from your desired source but also enriching the data and transforming it into an analysis-ready form without having to write a single line of code. Its fault-tolerant architecture ensures that the data is handled in a secure, consistent manner with zero data loss.
It provides a consistent & reliable solution to manage data in real-time and always have analysis-ready data in your desired destination. It allows you to focus on key business needs and perform insightful analysis using BI tools such as Tableau, PowerBI and many more.
Check out what makes Hevo amazing:
Secure: Hevo has a fault-tolerant architecture that ensures that the data is handled in a secure, consistent manner with zero data loss.
Schema Management: Hevo takes away the tedious task of schema management & automatically detects schema of incoming data and maps it to the destination schema.
Minimal Learning: Hevo with its simple and interactive UI, is extremely simple for new customers to work on and perform operations.
Hevo Is Built To Scale: As the number of sources and the volume of your data grows, Hevo scales horizontally, handling millions of records per minute with very little latency.
Incremental Data Load: Hevo allows the transfer of data that has been modified in real-time. This ensures efficient utilization of bandwidth on both ends.
Live Support: The Hevo team is available round the clock to extend exceptional support to its customers through chat, email, and support calls.
Live Monitoring: Hevo allows you to monitor the data flow and check where your data is at a particular point in time.
Simplify your data analysis with Hevo today! Sign up here for a 14-day free trial!
Prerequisites
Working knowledge of HubSpot.
Working knowledge of Google Ads.
A Google Ads account.
An active HubSpot account.
Steps to Integrate HubSpot and Google Ads
HubSpot allows users to integrate their Google Ads data with ease using its in-built Google Ads connector. Before connecting HubSpot and Google Ads, users must ensure they meet the following requirements:
Users must have the publish access for the ads tool in HubSpot.
HubSpot doesn't allow linking Google Manager accounts and allows linking an individual Google Ads account only.  
The HubSpot user must have the admin access of the Google Ads account.
Users must disable any Adblockers installed on their browser.
Google Ads accounts work in the Smart Mode by default, and any ad that a user creates is created as a Smart Campaign. HubSpot doesn't support tracking Smart Campaigns, and hence the user must switch to Google Ads Expert Mode, before integrating.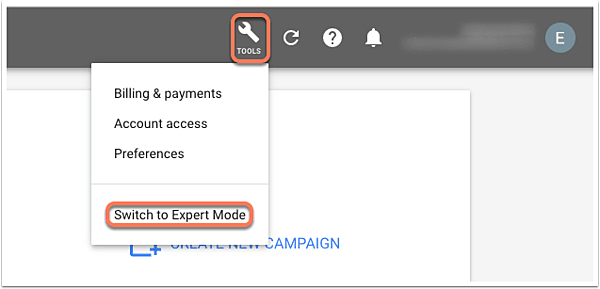 Once you've switched to the Expert Mode, you can now set up the HubSpot and Google Ads integration using the following steps:
Step 1: Signing in to HubSpot
Go to the official HubSpot website and log in to your HubSpot account with your credentials such as username and password.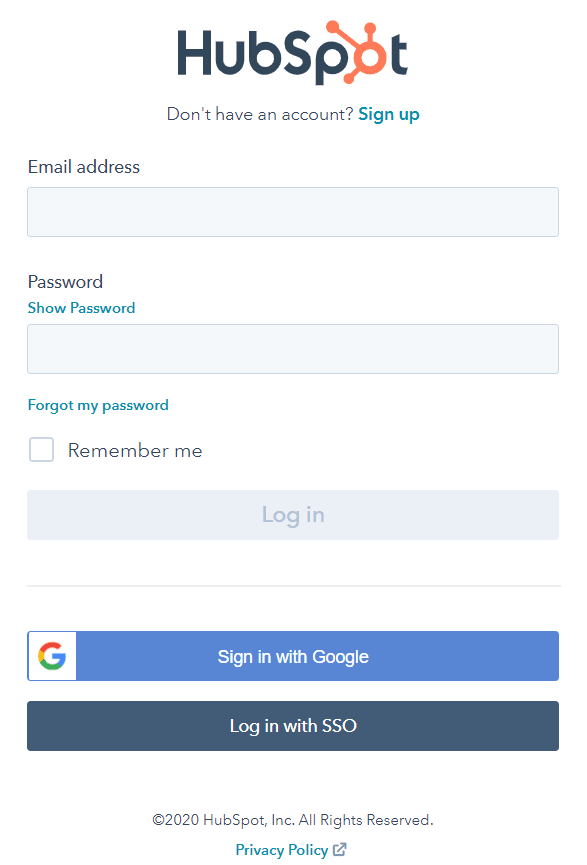 Step 2: Connecting Google Ads to HubSpot
Once you've logged in, your HubSpot sales dashboard will now open up on your screen as follows: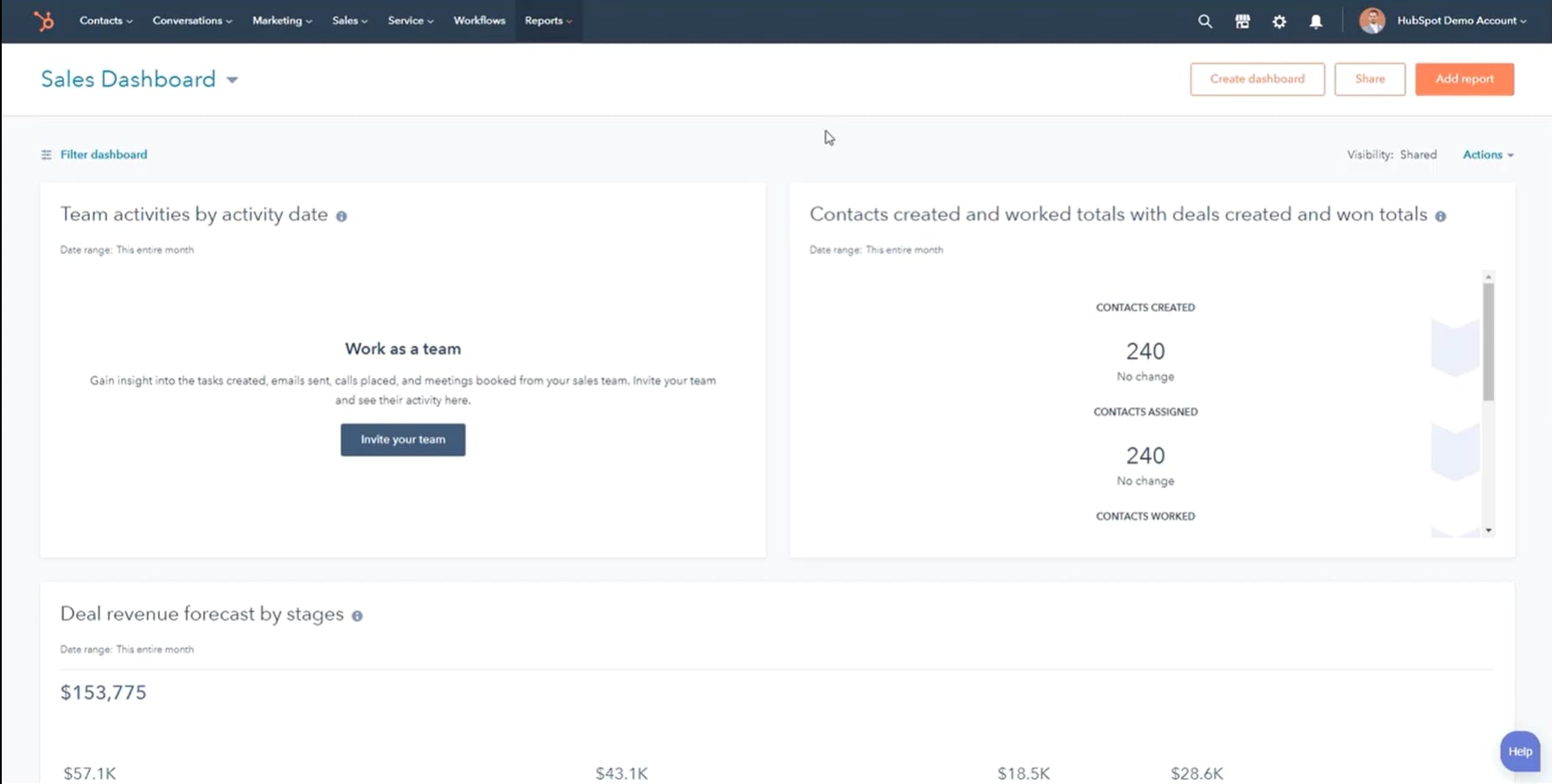 Click on the settings icon, found in the navigation bar at the top of your screen. Select the marketing option from the panel on the left and then select ads.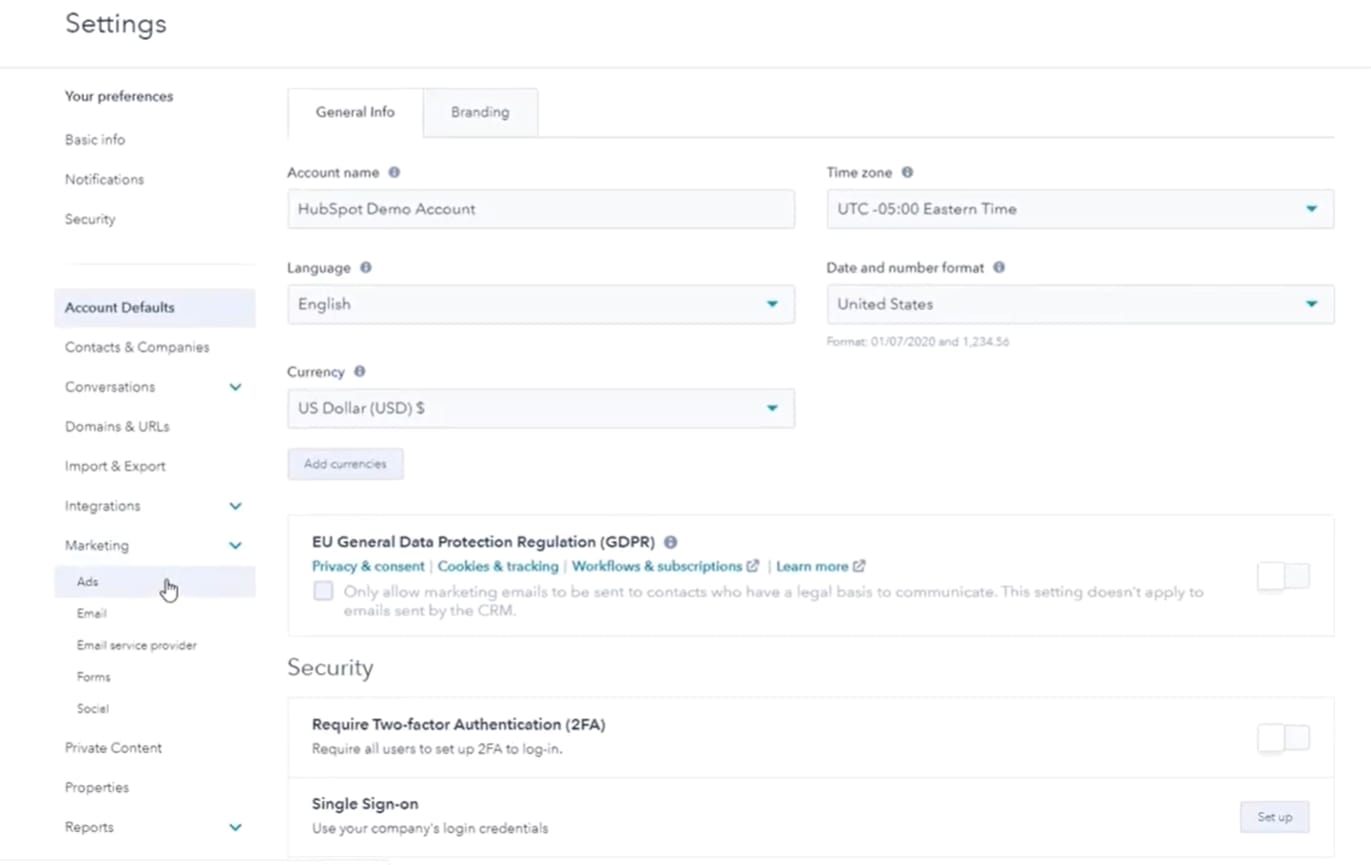 The accounts tabs will now open up on your screen, where you need to click on the connect account option to log in to your ads account. Click on Google Ads from the list of options available. A new dialogue box will now open up, where you need to log in to your Google Ads account by providing your credentials. Click on allow to let HubSpot access your Google Ads data.
Once you've connected them successfully, you will receive an email on your associated Google account, stating that your Google Ads account is now linked to HubSpot Customer MCC, the manager account in HubSpot.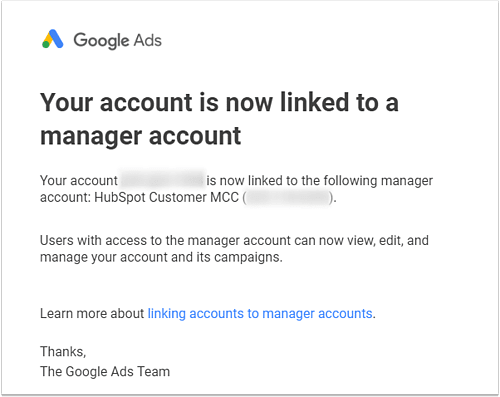 With the HubSpot manager account, you can directly create and manage audiences for your Google Ads account. It also allows you to escalate any issues related to your Google Ads account with ease.
You will now be able to view your Google Ads account in HubSpot's add account settings.

This is how you can integrate HubSpot and Google Ads.
Conclusion
This article teaches you how to integrate data from HubSpot and Google Ads. It provides in-depth knowledge about the concepts behind every step to help you understand and implement them efficiently. Monitoring your ad campaign and marketing performance requires you to extract, transform and analyze data from various channels.
Bringing in data from a variety of sources can be a challenging task for most users and this is where Hevo saves the day. Hevo Data, a No-code Data Pipeline helps you transfer data from a source of your choice in a fully-automated and secure manner without having to write the code repeatedly. Hevo with its strong integration with 100+ sources & BI tools allows you to not only export & load data, but also transform & enrich your data, & make it analysis-ready in a jiffy.
Want to take Hevo for a spin? Sign up here for the 14-day free trial and experience the feature-rich Hevo suite first hand. Have a look at our unbeatable pricing that will help you choose the right plan for you.
Tell us about your experience of integrating HubSpot and Google Ads! Let us know in the comments section below.
No-code Data Pipeline For Your Data Warehouse