Steps to Shopify Export: A Quick Guide
Introduction
Shopify is a prominent E-commerce hosting solution for businesses looking to grow sales by using an online marketplace and a large customer base, all while managing everything from a single dashboard.
Shopify Export can assist your business in creating a backup of your items, recovering files, transferring current products to a new shop, and analysing data using spreadsheet tools. Through the data generated from Shopify Sales Reports, you can track and rank your Business Products based on Gross Sales and Customer Preferences.
This guide shows you how you can export different types of data from Shopify using easy-to-follow steps. Here is an outline of what you will cover in this blog.
Table of Contents
What is Shopify?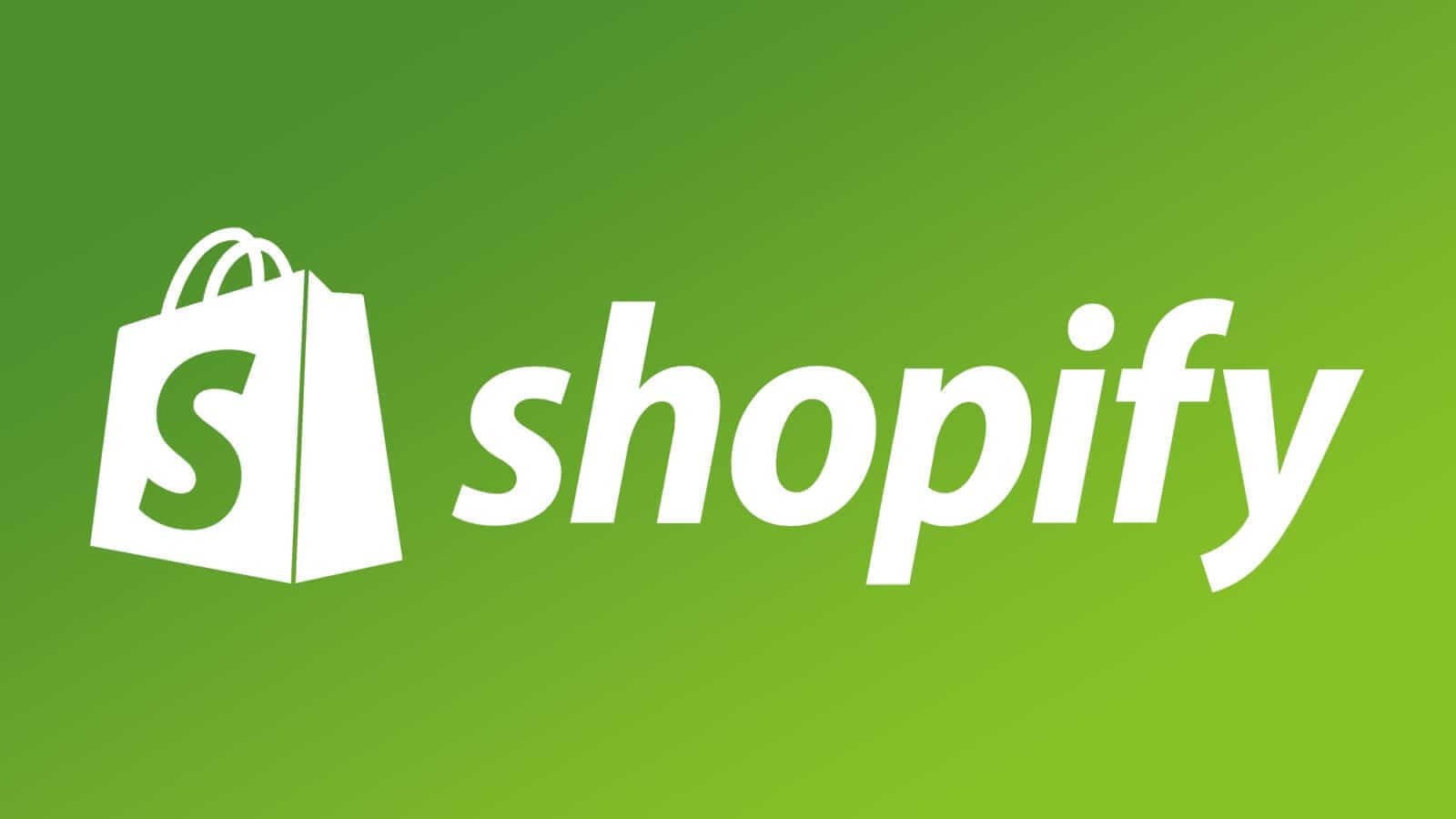 Shopify is an E-commerce platform that allows anyone to set up an online store & sell out their products. Merchants can also sell their products with Shopify POS. It helps businesses of all sizes & types to develop their E-commerce stores very easily without development hurdles. It allows people to get their online shop ready in a very small amount of time & makes integrations like payment gateways integrations, logistics APIs integrations, etc. very easy.
Many Apps that enable E-commerce functionalities are available in the Shopify App Store. This flexibility makes Shopify one of the most used & fastest-growing E-commerce development platforms. Shopify Subscription Plans can be found at this link.
Shopify Export: Types of Data
Depending on your needs you might have to export Shopify data of various forms.
Following data can be extracted from Shopify:-
Orders (including additional product fields such as the barcode, product handle, variant options, image URLs, and inventory quantity)
Products & Products Variants Data
Customers Data
Order Risks (such as the risk score and Shopify's recommended action, joined with the order data)
Fulfillment Events (such as the delivery date and status, joined with the order data)
Transactions Data (like authorization code, payment details that are joined with the order data)
Line Item Properties (each property can be placed in its own column)
Refunds (joined with the order data)
Discounts (joined with the order data, both on the order level and line item level)
Product Cost / COGS (joined with the product and order data)
Collections (both manual and automated collections, as a separate export or joined with the product export)
Inventory (joined with the product and order data)
Customs Information such as the Harmonized System (HS) Code and Country of Origin for physical products
Metafields (Order, Product, Variant, Customer, and Collection)
Shopify Export: Practical Use Cases
Usually, all of the above-mentioned data points can be extracted from Shopify by logging into the Shopify Admin panel. Some extractions might be more technical & may need 3rd party tools/Apps available in the Shopify App Store. Let's discuss a few types of data points that can be extracted from Shopify. You can read here about Shopify export products.
Shopify Export: Orders Data
Orders export is one of the most commonly used features of Shopify data export. You can export orders along with their transaction history or simply export transaction data only. The exported files are in CSV format.
Steps
Sort & Filter the orders you want to export.
From the orders page, click Export.
In the Export orders window:

Select the option for the orders that you want to export. You can export orders by date.
Use Export As to select the format of data export. Mostly you will need CSV format.

If you want to export all the information related to orders, click on Export Orders. If you want to export transaction information only, then click Export Transaction History.
Following scenarios follow up when you try to export orders data.
When you export orders data of up to 50 orders, the CSV file is downloaded by the browser.
When orders are more than 50, CSV files are emailed to the Shopify Store Owner.
More details about Shopify file export can be found here.
Hevo, A Simpler Alternative to Integrate your Data for Analysis
Hevo offers a faster way to move data from databases or SaaS applications (Few sources like Shopify, Shopify Webhook, etc free of cost & other paid sources) into your data warehouse to be visualized in a BI tool. Hevo is fully automated and hence does not require you to code.
Get Started with Hevo for Free
Check out some of the cool features of Hevo:
Completely Automated: The Hevo platform can be set up in just a few minutes and requires minimal maintenance.
Real-time Data Transfer: Hevo provides real-time data migration, so you can have analysis-ready data always.
100% Complete & Accurate Data Transfer: Hevo's robust infrastructure ensures reliable data transfer with zero data loss.
Scalable Infrastructure: Hevo has in-built integrations for 100+ sources that can help you scale your data infrastructure as required.
24/7 Live Support: The Hevo team is available round the clock to extend exceptional support to you through chat, email, and support calls.
Schema Management: Hevo takes away the tedious task of schema management & automatically detects schema of incoming data and maps it to the destination schema.
Live Monitoring: Hevo allows you to monitor the data flow so you can check where your data is at a particular point in time.
Sign up here for a 14-Day Free Trial!
Shopify Export: Products Data
Exporting products from Shopify is another important feature that is commonly used by Shopify store owners. The reason why this feature is important is because it helps you create a backup file for products containing images, descriptions, titles, prices & other data points related to the products.
Another advantage of exporting product data is that this data file can be moved to other existing product stores. Moreover, one can edit the products in bulk as well.
Steps
You can export products by following these steps:-
From Shopify admin, go to Products → All Products
Click Export.
From the Dialog box, you can choose products that you want to export:

Current Page of Products.
All Products.
Products that you have selected.
Products that match your Search & Filters.
Next, you need to select the type/format of the file in which you want to export your Products Data. Usually, it is CSV, Excel, or a Simple Plain Text file.
Click on Export Products.
For further details on Shopify Product Export, you can visit this link.
Shopify Export: Reports
Similar to orders & products, we can export reports as well from the admin panel. You have the authority to export up to 10,000 rows in a single report.
Steps
Following Steps need to be followed for exporting reports from Shopify:-
Open the report of your choice that you want to export.
Click Export
In the Export your report dialog, click Export. For some specific types of reports like Sales Reports, Tax Report & Payments Report, one can select report type as well.
An Easy Way to Export Shopify Data: Using Hevo
Hevo can bring data from your Shopify store into your destination. Hevo connects to Shopify through Webhooks.
Steps to Connect Shopify Webhook
From the list of sources provided, select Shopify as the source.
Enter the pipeline name and click continue.
In this step, you will be given the option to select the destination (If already created). You can either choose an existing destination or create a new one by clicking on the 'Create New Destination' button.
On the final settings page, you will be given the option to select Auto Mapping and JSON parsing strategy. You can read more about the parsing strategy here.
Now click Continue. You should be seeing a webhook URL generated on the screen.
Add Webhook URL in Your Shopify Account
Copy the generated webhook URL and add it to your Shopify account. Read more about how Webhooks work in Shopify here.
Conclusion
While you are a Shopify user, it is super easy moving data using Hevo and you can move data from 100+ sources with a few sources like Shopify, Shopify Webhook coming free of cost!
Visit our Website to Explore Hevo
If you want to try it out, you can Sign Up for a free trial.
Share your thoughts on exporting Shopify data in the comments!
No-code Data Pipeline for your Data Warehouse